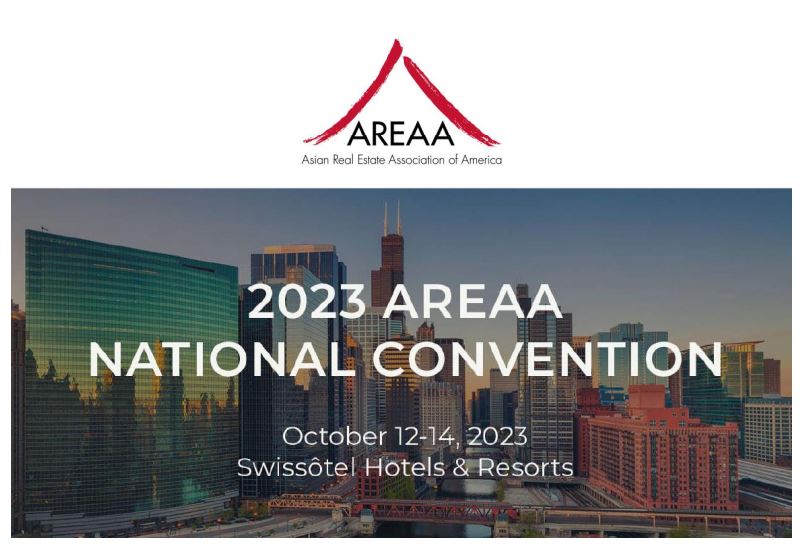 AREAA National Convention, October 12-14, 2023
Exciting news! The Asian Real Estate Association of America (AREAA) will be hosting their 20th National Convention in Chicago, IL from October 12-14, 2023. 
We are thrilled to announce that our Senior Vice President, Hussam Qutub, will be a distinguished speaker at the AREAA event during the breakout session on Friday, October 13th from 2:30 pm – 3:30 pm CT.  The session will revolve around the compelling topic of "The Values of Niche Lending". 
You're invited to join us and be a part of this momentous occasion. Let's come together and pave the way for the future of the real estate industry by fostering collaboration and embracing innovation! See you there!