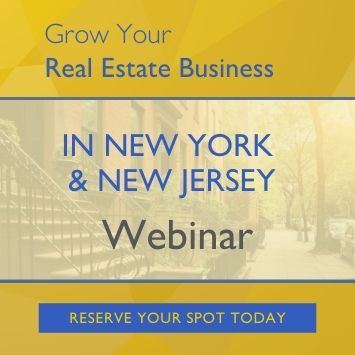 New York & New Jersey: LIVE Realtor Webinar February 10th! Reserve Your Spot!
Calling All New York and New Jersey Realtors!
There is no better time than now for real estate agents to serve a growing segment of the highly qualified homebuyer market – the Muslim American consumer. The latest research indicates that Muslim Americans have annual spending of over $50 billion on housing and home services alone. And our home financing company, Guidance Residential, is the #1 U.S. Islamic Home Financing Provider® with over $7 billion in financing provided since 2002.
Seize the opportunity to tap into this market by becoming a member of Guidance Home Services' pre-screened Real Estate Agent Referral Network.
Join us to learn more about this exciting opportunity!
Share the event with your network! We have limited spots so RSVP today.
We look forward to seeing you soon!