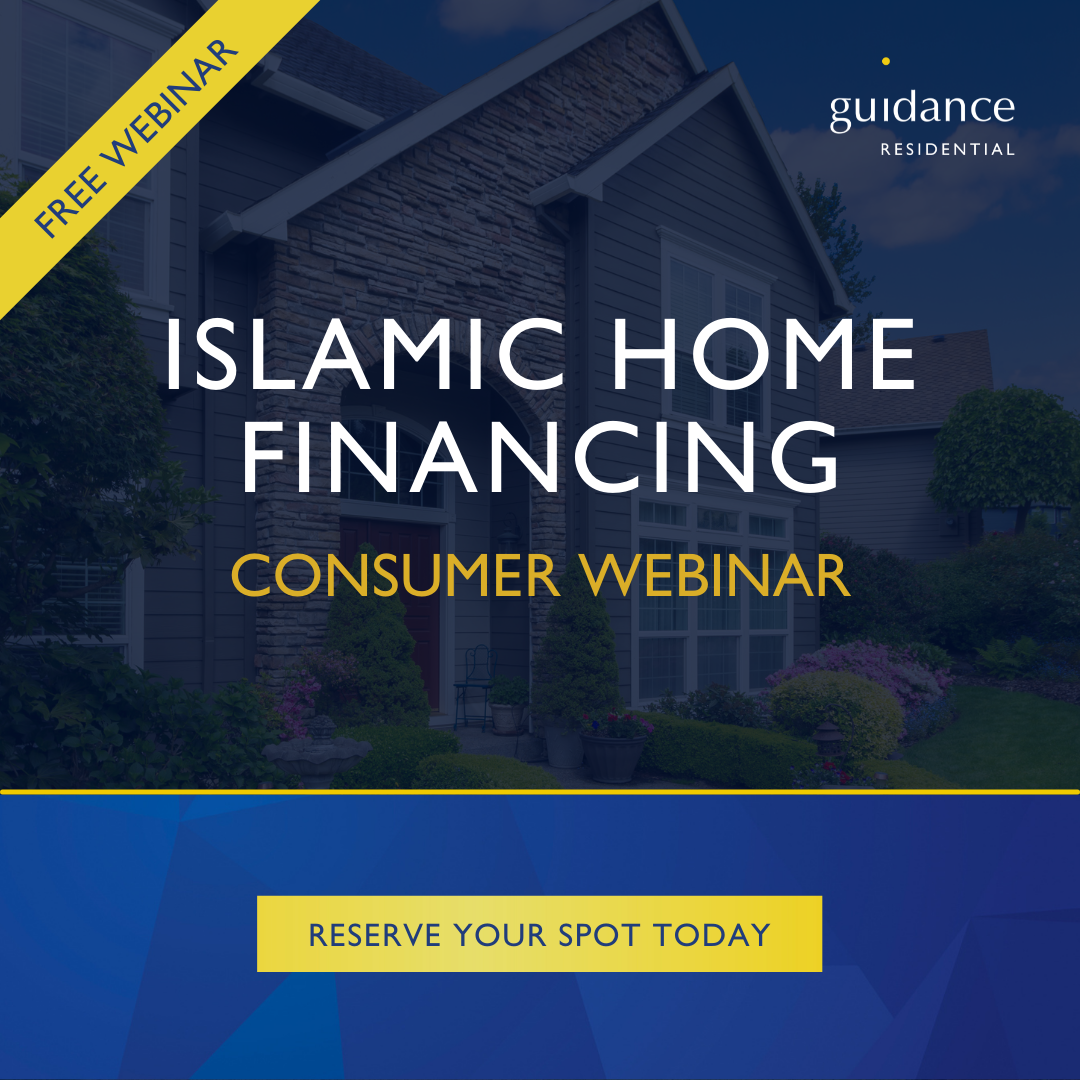 Washington State LIVE Consumer Webinar – Friday, June 25th at 6 PM PT
Homeownership is on everyone's mind but often enough, getting started and those next steps can be challenging. That's why our Guidance Residential Northwest Team invites you to a free VIRTUAL webinar on the Benefits of Home Ownership and the Islamic Home Financing process.
Please join us on Friday, June 25th at 6 PM PT for an informative presentation introducing Guidance Residential.
We look forward to seeing you and kindly share the event with your networks!
Our panel speakers:
Abdisa Tufa, Account Executive, Washington,
Saad Alameddin, Account Executive, Washington,