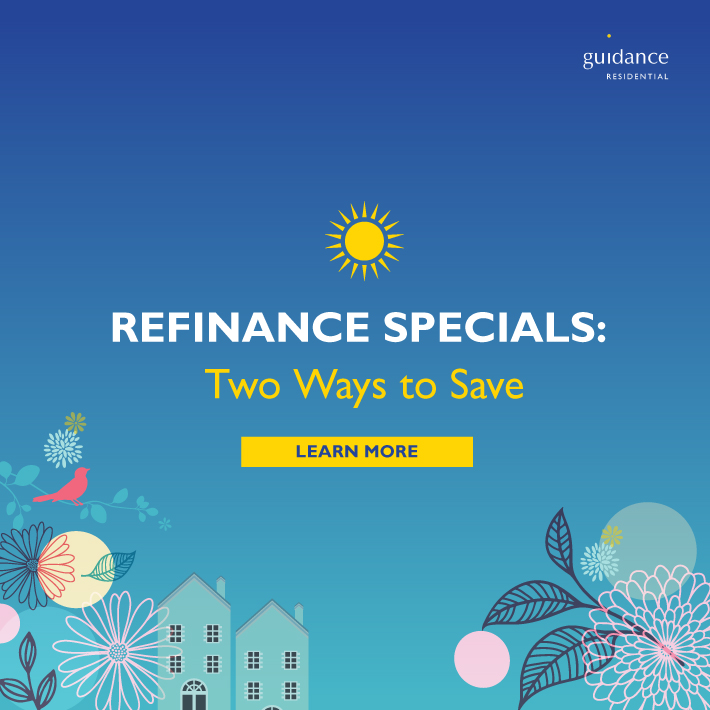 Spring/ Summer Refinance Special for 2021!
This Spring, jump into action and take some steps to more savings. Ready to save your family some real money?
By refinancing to a 15-year contract this spring, you can save your family thousands of dollars over the course of your contract and own your home in full sooner. It's easier than you think!
PLUS, for a limited time, with our Spring/Summer Refinance Special, we're giving up our fee to save you an extra money.*
Refinancing this spring is a smart move as you can:
Own your home in full sooner with a 15-year contract
Lock in great rates
Save your family money
This is a limited-time offer, so give us a call at 703.653.0530 or schedule a free consultation with a licensed Account Executive to find out if this might be right for you.
We'd love to help you save.