5 Misconceptions about Islamic Finance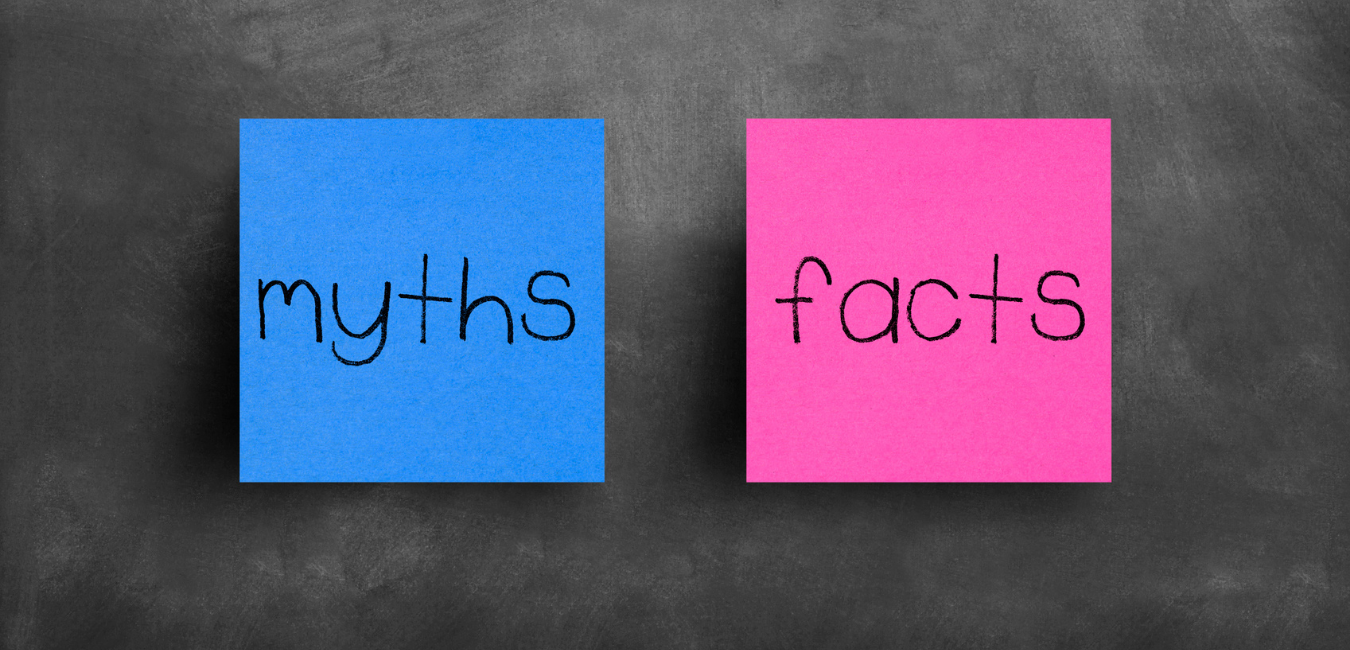 Despite the steady growth and rising popularity of Islamic home finance, many consumers still hold onto too tightly held misconceptions. Whether it's because of an unclear understanding of the financing industry in general or because of misinformation spread by others surrounding Islamic mortgage alternatives, potential homebuyers often bypass potential savings. Homebuyers can benefit from being accurately informed about Islamic home finance. 
Here are five myths and facts to help home buyers identify whether Islamic home financing is right for them.
Misconception #1: Islamic finance is for Muslims only.
Truth: Islamic home finance is an alternative to conventional financial transactions. While it is based upon ethical and social values of the Islamic faith, it shares the same economic objectives as a mortgage. Islamic financing is available to Muslims and non-Muslims and is gaining popularity. Several major banking groups have even begun to offer Islamic financial products and services, although a company founded on Islamic principles can offer a more authentic product.
Authentic Islamic home finance has actually begun to appeal to more consumers of other faiths because of its unique advantages. Co-ownership is a more equitable arrangement than a conventional mortgage loan right from its very foundation: It is a partnership between the financier and home buyer rather than the debtor-lender arrangement of a mortgage. Guidance Residential's co-ownership model also shares some of the risks of homeownership with the home buyer, as well as capping or eliminating some fees that have been historically common with traditional mortgages. Based on its merits alone, aside from the religious element, this approach is gaining appeal. The market is truly open to everyone.
Misconception #2: Islamic finance is drastically different from a conventional mortgage.
Truth: Islamic finance is better explained as taking a different approach to conventional finance. It is asset-based, not currency-based. In Islamic finance, the rate of return is based on the actual asset or investment and not the "interest" on the money loaned – as interest (or the Islamic legal term "riba") is not compliant with Islamic principles. The financier, however, may make a profit or return on its investment. Scholars have also confirmed that it is acceptable for an Islamic financier to structure its products in a way that resembles more conventional methods on the surface, even though the foundation is completely different. This facilitates regulation by government bodies and makes it easy for customers to compare their options.
Misconception #3: Islamic finance is more complicated than traditional mortgages
Truth: Financing, in general, can seem complicated to the average consumer – especially consumers that are new to the concepts, terms, and practices of the financial industry. However, working with a company that provides support and guidance throughout the process of financing or refinancing a home is a simple solution. 
Guidance Residential, the #1 U.S. Islamic home finance provider, assigns a professional Account Executive to each client. The Account Executive works with each client to answer questions and provide education on all aspects of the financing process. Account Executives are skilled and knowledgeable and understand that clients, especially those purchasing their first home, need a trusted source for one of the largest financial decisions they will make.
Guidance Residential also offers convenient online tools such as for those who prefer to find quick answers on their own. These tools range from calculators that can provide instant estimates, to the entire application process, which can be fast-tracked online.
Whether online, on the phone, or face to face, Guidance Residential prides itself on customer service. It's the Guidance Difference.
Misconception #4: Islamic finance is more expensive than conventional finance.
Truth: In a word, no. When Islamic home finance was first becoming established, pricing did tend to be higher. However, as the industry grew, the cost of Islamic home finance fell in line with conventional mortgages. Today, Islamic home finance is a competitive alternative to a mortgage loan.
Misconception #5: Islamic financing cannot compete in the marketplace
Truth: Before Guidance Residential opened its doors, its founders spent three years on research to develop a model that was entirely authentic to Islamic financial principles, and then to pave a way for it to work smoothly within the U.S. regulatory system. Today, Islamic home finance is thriving and growing rapidly in the United States.
Pre-qualify Today
For answers to more questions about Islamic home finance, take a look at Guidance Residential's frequently asked questions or speak with an Account Executive.
Ready to take the first step? You can Pre-Qualify in just 10 minutes, and get started on your home buying journey today!
Start Your Home Buying Process