DO's and DON'Ts of Financing Your Home and Maintaining a Good Credit Score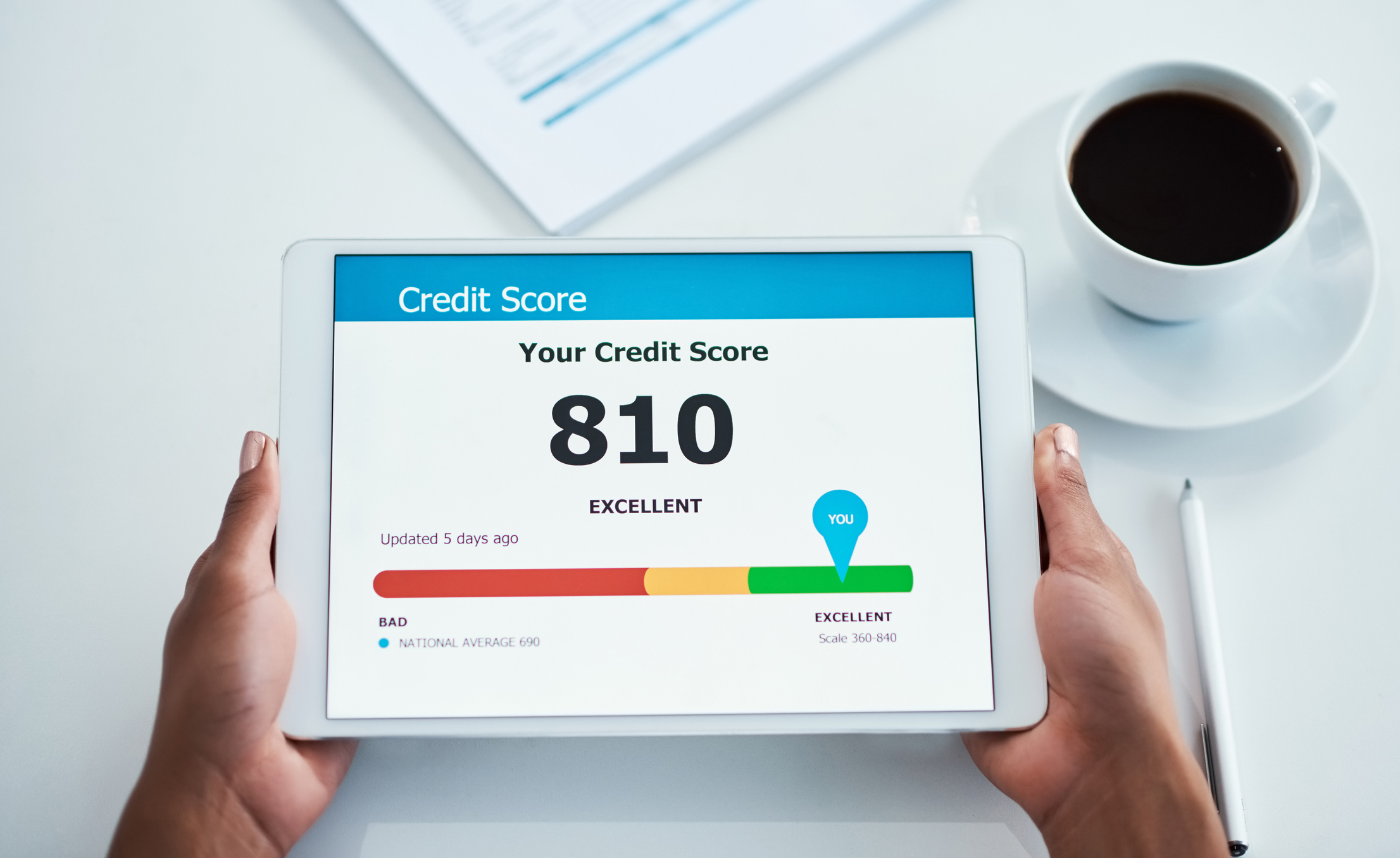 Buying a new home is one of the biggest financial decisions that you will make and the process can be both smooth and tricky. You have a big role to play in making your new home buying experience as smooth as possible.
Your Shariah mortgage pre-approval process works similar to a conventional mortgage process which is based on several factors, one being your credit score. A small misstep may impact your approval and become problematic at the closing.
Here is a handy list of Do's and Don'ts that will help you prepare to get the best deal and make the home buying experience a great one.
A Guide to Maintaining a Good Credit Score While Applying for Islamic Home Financing
Your credit score shows an overview of your financial credibility and your ability to make payments. When entering into a partnership with Guidance Residential, your credit score is considered for the amount required for an initial payment, how much you may qualify for and the profit rate you are offered. This is why providing a good credit score when applying for your Islamic mortgage will facilitate the process smoothly.
DO's—Expert Tips from Islamic Mortgage Experts
There are steps you can do now to build confidence with your home financer as you prepare to apply for financing your home. Follow these Do's to help you prepare.
Do Organize Your Financial Documents
To get the home financing process started as promptly as possible, have your financial documents on hand and ready to send over to your Account Executive. This includes identification, income and asset and employment history documentation. Check out our handy checklist for a full list of information and documentation required for applying.
Do Maintain Sufficient Funds
When purchasing a home, maintaining a sufficient amount of funds in your account to cover closing costs and down payment is essential. The down payment amount may vary based on the price of the home you are purchasing, but Guidance Residential has programs with low down payments.
Do Collect Cash Gifts
When receiving cash gifts to use towards the purchase of your new home, ask the giver to transfer the funds to you via check or wire transfer as you will need to provide documentation. Get in touch with your Account Executive for the proper documentation required, including a gift letter.
Do Keep Credit Cards Usage at a Minimum
While in the home buying process, minimize purchases on your credit card to maintain your good credit score. Save major purchases for after closing on your new home. Keep the process smooth sailing by sticking to a budget and keeping a clean slate on credit cards.
Do Continue living at current residence
Changing your living arrangements could change your financial standing. So continue living at your current residence during the financing process and avoid delaying your closing.
DON'Ts—Avoid These Pitfalls When Applying for an Islamic Mortgage
While there are steps you want to do, there are also items you'll want to avoid. The following items can hurt your credit, leading your home financer to potentially lose confidence in providing financing.
Don't Make Large Purchases or Move Large Sums of Money
When applying to finance your new home, hold off on purchasing that new car or making other large purchases until after closing. Those major purchases and the following could alert red flags and change your credit score:
Don't make large purchases
Don't make large cash deposits
Don't transfer money from a business account to a personal account
Don't lend money to friends and family
Don't Make Alterations to Your Credit Lines
Avoid making alterations to your credit lines as this too could raise red flags for your credit score. The length of your credit history, payment history and credit utilization all determine your credit score, so any changes to it could negatively affect your standing. Consider the following:
Don't apply for new lines of credit
Don't consolidate debts onto credit cards
Don't run credit
Don't dispute any credit account
Don't close any credit card accounts
Don't Make Major Life Changes
Again, red flags may be alerted when making changes and this also includes major life changes. Keeping things consistent will avoid any impact on your credit score. These life events include:
Don't quit your job
Don't change the marital status
Don't go for a long travel
Video Embed: Guidance Residential – Do's and Don'ts when financing your Home
Are You Following These Best Practices? Get Pre-Qualified Today.
Follow these Do's and Don'ts we've outlined and not only will your chances of ending up in your dream home increase, but the road to get there will be much simpler and enjoyable.
There's a lot more to keep track of, so contact us and get pre-qualified today.