"Finally! You can now own a home without compromising your faith and values." (Ustadh Nihal Khan)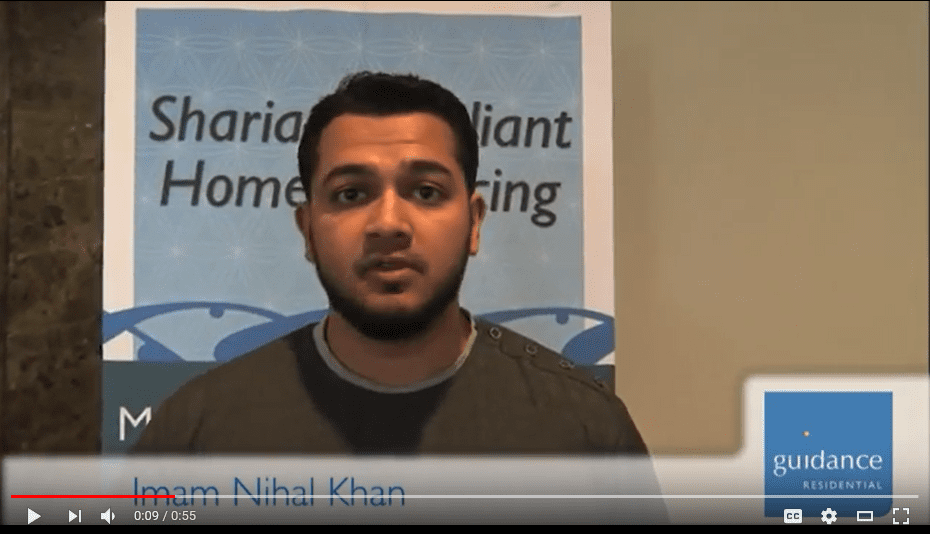 Ustadh Nihal Khan, a young up and coming Imam from New Jersey, describes the benefit of owning a home in a Sharia-compliant manner, after he attended a seminar with world-renowned Islamic Finance Scholar, Shaykh Yusuf DeLorenzo hosted by Guidance Residential.
Watch the video and learn about Guidance Residential's faith-based home financing program. This co-ownership program uses a unique non-lending method to help people of all faiths fulfill their dream of owning a home.
To learn more, visit https://www.guidanceresidential.com/islamic-finance
Guidance Residential
#1 National Provider of Islamic Home Financing
Get Started Refinancing Today