How does the new TRID rule make home financing process better and easier?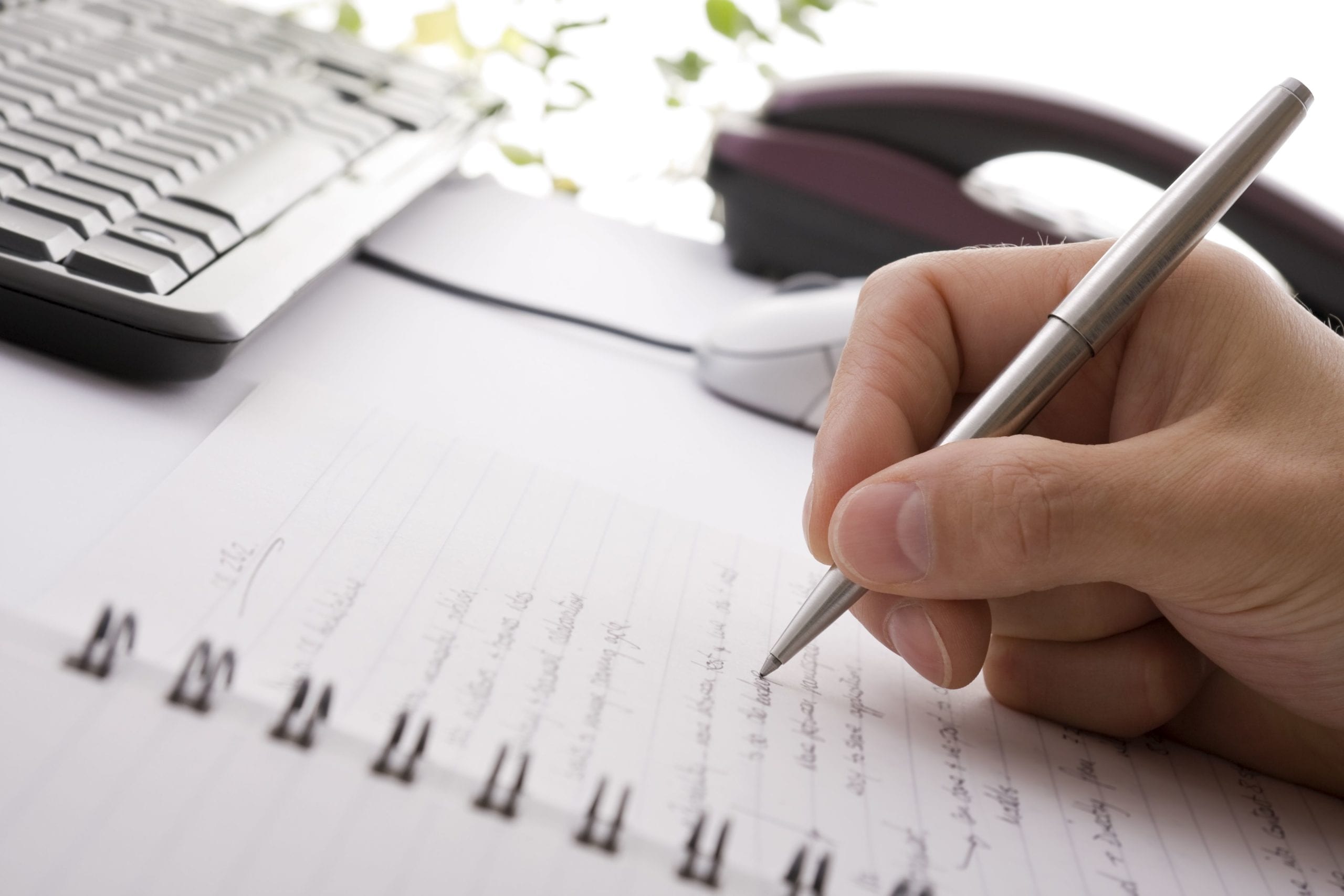 How does the new TRID rule make home financing process better and easier?
Until about a couple of months ago, potential home buyers would have found it hard to understand the documentation that goes into getting a home financing program approved. This was because of the number of documents and the heavy tone of language in these documents. However, this hasn't been the case since the new TILA/RESPA Integrated Disclosure (TRID) rule has come into effect. This federally mandated rule has simplified the forms and processes that go into granting a home financing program. Let's take a brief outlook on it.
New Forms
According to the new regulations, the home financing companies will provide you with two new forms. They are the 'Loan Estimate' form and the 'Closing Disclosure' form.
Form 1: Loan Estimate
The first form, which is the 'Loan Estimate' replaces both the earlier Truth-in-Lending statement and the Good Faith Estimate. Within three business days of submitting an application to the lender (name, income details, estimated property value, etc.), you will be sent this 'loan estimate' by the financing provider.
It will have three pages.
Page 1: This page will list general information about your loan:
Information about the applicant and property details
Type of home loan, purpose and terms & conditions
Projected payments during the loan term
An estimate of closing costs and the amount of money you would require during closing.
Page 2: The second page will have an itemized statement of closing costs:
Origination Charges (this will cover the financing company's expenses)
Other Costs (third-party charges such as taxes, homeowner's insurance etc.)
The calculation used to determine the estimate of money required at closing
Adjustable rates & payment table (for adjustable rate programs only)
Page 3: Here you will find the information about your home financing company and other details to help you choose the best home financing provider:
The home financing company's contact information and its financing officer
A comparison table (will contain information to allow you to compare with other providers)
Other Considerations (Specific details from this particular lender)
All of the above information will have to be in simple language and your financing provider has to ensure that you understand them appropriately. You will be required to sign the 'Intent to Proceed' document once you have made up your mind to proceed with a particular provider. This is mandatory, without which the lender will not be able to move ahead with processing your contract.
Form 2: Closing Disclosure
This document replaces two existing documents – (i) Truth-in-Lending disclosure (ii) HUD-1 statement.
Once your contract is complete for closing, representatives of the financing company will have a final round of discussions with you regarding its terms and conditions. The purpose of this step is to ensure that you understand and agree to everything in the contract. Following this, you will be provided a 'Closing Disclosure' document, which will contain the discussed terms and conditions.
This document will be straightforward and will cover the same topics as the Loan Estimate document, with additional information on your escrow account. Take your time and discuss with your account executive to make sure that everything matches to the terms agreed upon previously.
3-Day Waiting Period
As part of the new rule, it is mandatory for the financing firm to give you at least three business days to review the Closing Disclosure document, before closing can happen. If you want changes to be made to the document, a new one must be issued with another 3-day review period. You should acknowledge receipt of the Closing Disclosure once you receive it, , so you can avoid an unwanted delay before closing.
As the #1 Islamic Home Financing Company in the U.S., Guidance Residential has always been committed to providing the best customer service in the industry. While we respect the federally mandated TRID rule, we always strive to ensure that our customers are fully aware and comfortable with the terms and conditions of their home financing contracts. Our experienced team of Account Executives will help you through each and every stage of the process to ensure that the path to your homeownership is a hassle-free one.
Would you like to qualify for an Islamic home finance or an Islamic refinance program? Click here.
Get Started Refinancing Today