Islamic Finance Scholar Shaykh Yusuf DeLorenzo to Speak at Guidance Residential Seminar in Southern Florida This Saturday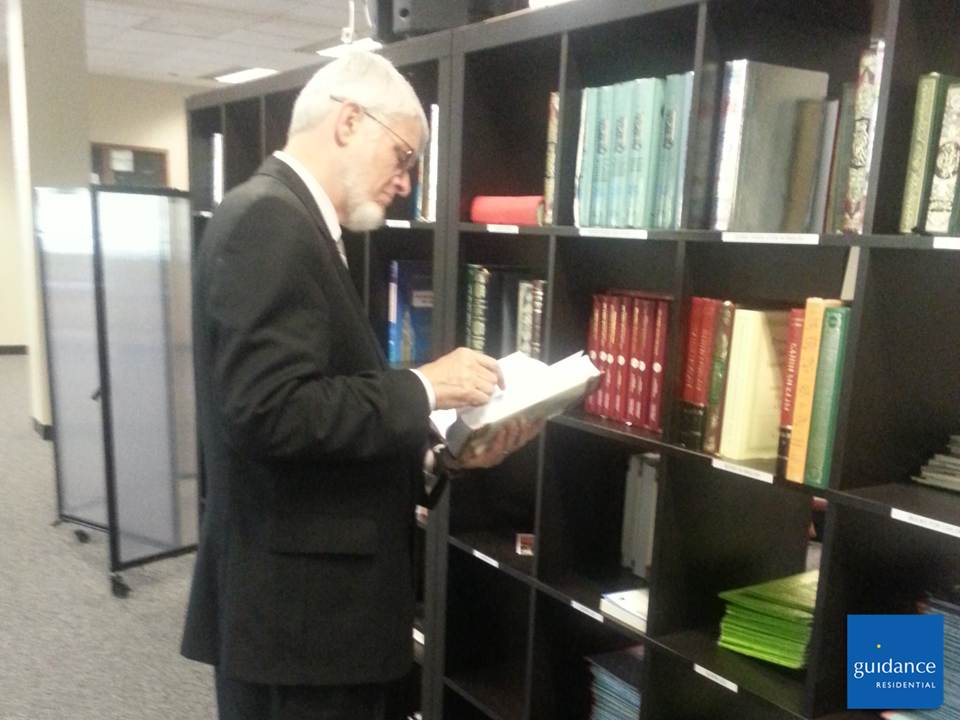 Whether you're a first time home buyer or an existing home owner seeking to refinance, Islamic Home Financing is now more affordable than ever. To help potential and existing homeowners better understand the importance of Islamic Financing, how it works, and how to get started, Guidance Residential will be hosting an educational seminar with leading Islamic Finance scholar Shaykh Yusuf DeLorenzo as a guest speaker.
TOPICS
Attendees will learn about the following topics:
The advantages of home ownership

Understanding riba (interest) in today's lending practices
Differences between Sharia compliant lending and conventional loans
How to get started
The seminar will feature a question and answer sessions where attendees will be able to submit their inquiries about Islamic Financing to Shaykh DeLorenzo as well as a representative of Guidance Residential.
EVENT INFORMATION
What: "Home Ownership the Sharia Way: Q and A Session"
When: Saturday, January 24th at 7:30pm
Where: Islamic Foundation of South Florida (IFSF)
5457 NW 108th Avenue, Sunrise, Florida 33351
RSVP: Shabeer Shekha – shabeer.shekha@guidanceresidential.com
CAN'T MAKE IT?
If you'd like to attend the event but can't make it, Guidance Residential will be live-tweeting the event. Just follow us on twitter at https://twitter.com/GuidanceRes or search for the hashtag: #IslamicFinance
ABOUT SHAYKH YUSUF DELORENZO
Shaykh DeLorenzo is a member of the Sharia board for the Accounting and Auditing Organization for Islamic Financial Institutions (AAOIFI). He is considered a leading authority on Islamic finance in the United States. He has translated over twenty books from Arabic, Persian, and Urdu for publication, including a three-volume Compendium of Legal Rulings on the Operations of Islamic Banks. Shaykh DeLorenzo has also been a pioneer in internet education with a course entitled "Principles of Islamic Investing." He is a member of Shari'ah boards of several Islamic financial institutions in the United States and abroad, including Dow Jones Islamic Markets and Guidance Financial Group. Shaykh DeLorenzo has served as secretary of the Fiqh Council of North America and was also an advisor on Islamic education to the government of Pakistan. Following a university education in the United States, Shaykh DeLorenzo studied the classical Shari'ah Sciences with scholars in Pakistan.