[PICTURES] Shaykh Yusuf DeLorenzo's Guidance Seminar in Southern California – Featuring Dr. Muzammil Siddiqi, Shaykh Noman Baig, and Others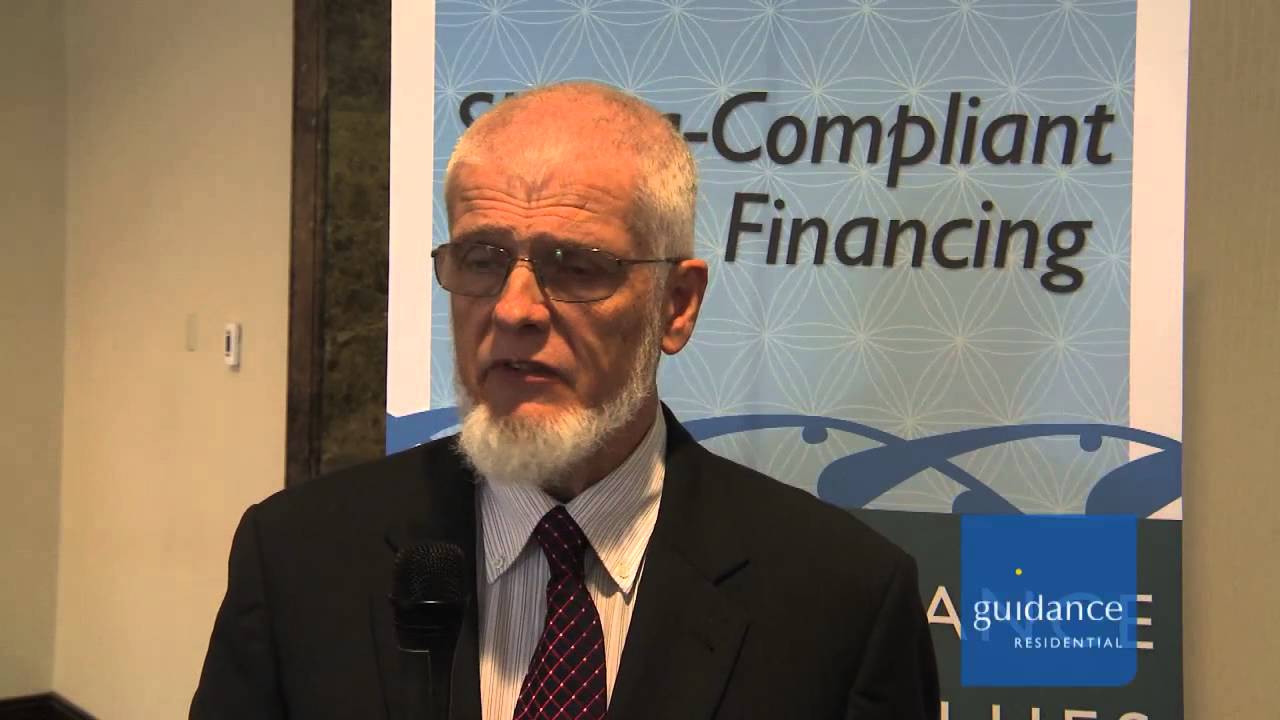 This past weekend Guidance Residential and Dr. Muzammil Siddiqi hosted community leaders and members of Southern California for an afternoon with world renowned Islamic Finance Scholar Shaykh Yusuf Talal DeLorenzo. Community members gathered at the Islamic Society of Orange County (Garden Grove) to hear Sh. Yusuf DeLorenzo speak about how his journey of studying Islamic Finance lead him to joining Guidance's Sharia Board as part of his dedication to building Islamic financial institutions that serve the community and humanity.
The second part of the presentation was an open Q&A session where audience members asked the Shaykh and a Guidance Residential rep frank questions about their program, the authenticity of their product, and its competitiveness to the conventional market.
Below we have posted quotes and pictures from the event, to learn more about Guidance Residential products visit www.guidanceresidential.com/islamic-finance.
A Beautiful day for a Beautiful community! > "An honor learning from legendary scholar, Sh Yusuf DeLorenzo." – Sh Nomaan Baig and Imam Suhail Mullah Attendees were provided with a copy of Mufti Taqi Usmani's book on Islamic Finance.