The Purpose of an LLC in Islamic Home Financing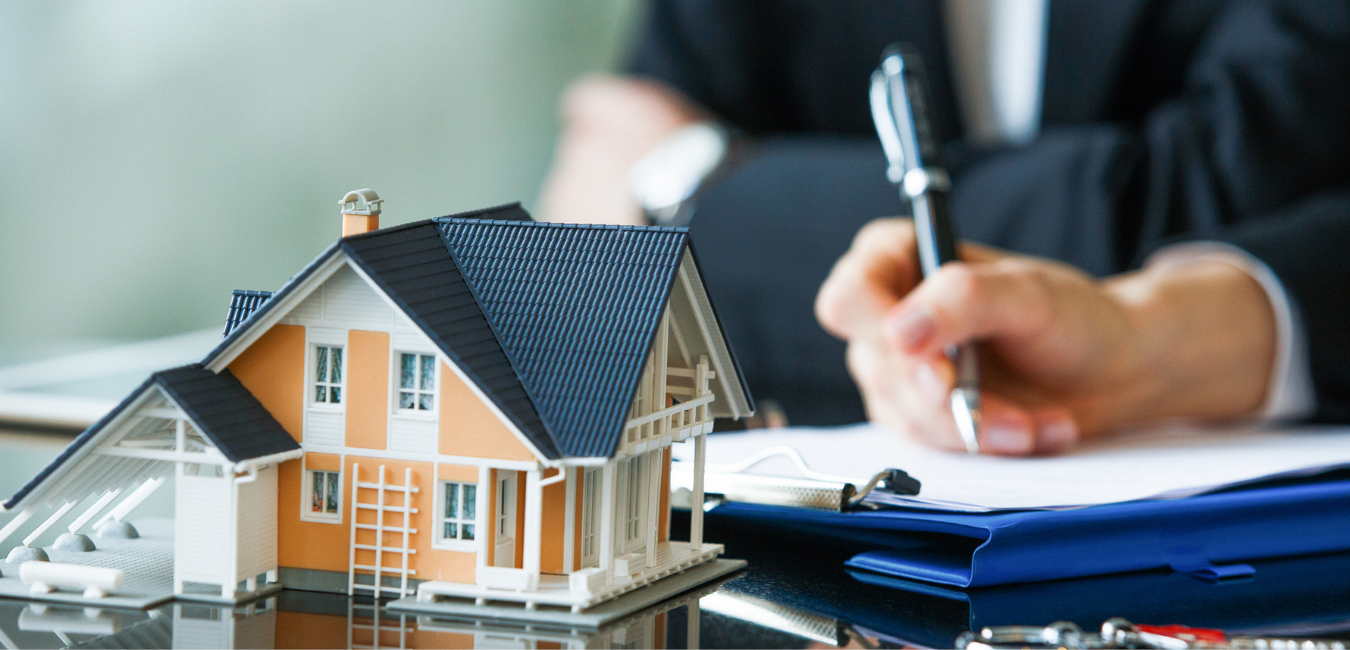 Buying a House Under an LLC: What to Know
Owning real estate under an LLC offers many advantages. However, if you are considering buying a house under an LLC, it is important to seek advice regarding this type of property ownership.
The good news is that the following article and the knowledgeable team at Guidance Residential are here to help guide you.
What Is an LLC?
An LLC, or limited liability company, is a business structure that allows the owner to not be personally liable for the company's business activities, debts, and liabilities. Laws of setting one up may differ slightly by state, but once set up, it provides peace of mind by protecting the business owner's personal assets.
Why Does Guidance Residential Set Up an LLC to Facilitate Your Home Financing?
To fully understand why Guidance Residential sets up an LLC, it is important to note that we are a wholly-owned Muslim organization and not a subsidiary or operator of a bank. This is how we can apply strict adherence to Sharia guidelines.
We utilize the Musharakah method of home financing that deliberately sets up a limited liability company or LLC, to avoid the trading of debt practiced by traditional banks, which is not permissible by Sharia law. Similar models utilized in the United States can only avoid trading in debt by keeping the contracts on their balance sheets and not selling contracts in the secondary market to Freddie Mac or Fannie Mae.
Our proprietary LLC-based structure was established and approved by the seven leading world scholars in Islamic finance who are all members of our independent Sharia Advisory Board.
Following the strict standards of accounting set by AAOIFI, the Accounting and Auditing Organization for Islamic Financial Institutions, we have designed an LLC structure that helps our customers avoid the forbidden practice of trading debt. This is why we are the only nationwide Islamic financial institution in the U.S. that has received the endorsement of the Assembly of Muslim Jurists of America, or AMJA.
What Are the Benefits of Buying a House Under an LLC?
An LLC reduces risk by acting separately from any assets that a potential homebuyer may own, such as a 401k savings account and/or other business or personal assets.
It also protects the homeowner against potential lawsuits. For example, someone may be injured in a home and proceed to sue the owner. If this were to occur, the lawsuit would be under the name of the LLC and not the homeowner's name. This means any payments needed for the lawsuit will only come from the assets in the LLC, and not any of the owner's personal ones.
And if privacy is a concern, having an LLC is beneficial as it is not as easy to find public records, like how much was paid for the house when it was purchased under an LLC and not the owner's name.
Take the Next Step
Explore your Islamic home financing options with Guidance Residential now. Call 1.866.GUIDANCE or get pre-qualified online today.