What Documentation Is Needed When Applying for Islamic Home Financing?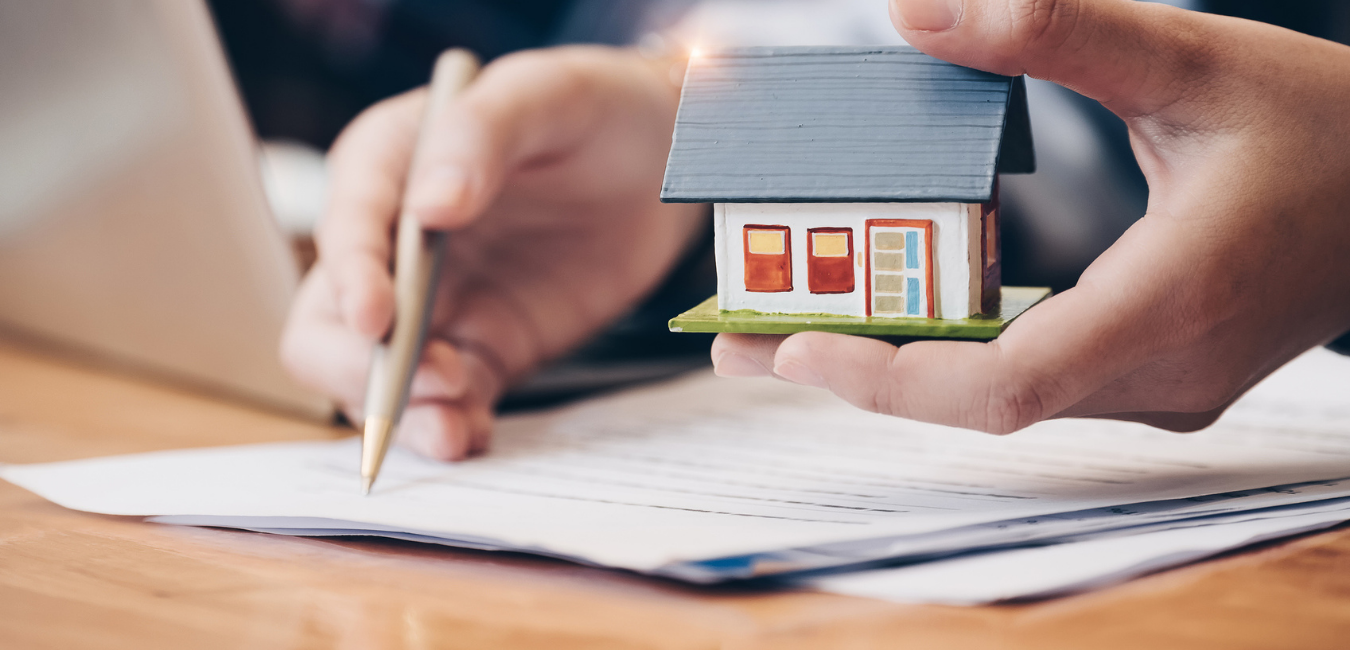 There are few more exciting moments than when you find out your offer on your dream home has been accepted. It's important that your financing come through in time, so you don't jeopardize your chance to get the keys to that home. That's why preparation is key. If you're thinking about buying a home, now is the time to start gathering the documents you'll need. On this page, you can download a handy checklist to help.
You can get a quick idea of the amount of financing you can qualify for by taking just 10 minutes to Pre-Qualify via the Guidance Residential website. This provides a quick estimate using numbers you input online.
Am I Qualified for an Islamic Mortgage in the USA?
To put yourself in the best position to buy a home, however, it is generally recommended to become fully Pre-Approved before you even begin looking for homes. This means that you actually submit the documentation and have it processed by your chosen financier. The first reason to get Pre-Approved is that most Realtors won't take you to look at homes until you're Pre-Approved. Pre-Approval shows them that you are serious about buying a home and gives them a price range to aim for. The second reason is that you will be able to move much more quickly after you find the home, which increases your chance of having your offer accepted and getting those keys to your new home.
If you're already Pre-Approved when you find the home you want to buy, you will already have gathered and submitted most of the necessary documentation. After your offer on the home is accepted, most likely all you'll need to do is to update your application with the details of the property you want to buy. 
Credit
When the time comes to apply for your Islamic home financing, Guidance Residential will complete a credit check to obtain your score. Your credit score makes a difference. But a low credit score isn't set in stone: There are steps you can take to improve it.
1. Get your report. You're entitled to a free copy of your report each year from each of the three credit bureaus. You can reach out to each bureau individually, or you can request all of the reports at annualcreditreport.com. These reports don't include your scores, but you can see your scores for free at Credit Karma or Credit Sesame.
2. Check for errors. Many people find errors on their reports—anything from a simple clerical mistake on a prior address to evidence of identity theft. If you find any problems, you can find instructions on how to fix them on the credit bureaus' websites. Keep copies of all correspondence and documents throughout the dispute process.
3. Pay all bills on time. Set up alerts on your phone calendar if you need a reminder. And if you have any collections on your report from missing payments in the past, contact the creditor and see if you can have them deleted for a fee.
4. Pay down balances. The lower your balance compared to your credit limit, the better your score will be.
5. Don't make big changes while you're buying a home. Applying for car financing, for example, could throw off your scores and jeopardize your home purchase.
Everyone can benefit from a review of their credit reports once in a while. If your credit score needs some work, don't put off making these changes: The sooner you start, the better results you can achieve. And your new home is worth it!
Down Payment
A traditional down payment is 20% of the price of the home. If you can pay that amount upfront, it will minimize your costs in the long run. But many people don't have that much cash saved — and that's OK. Guidance Residential has programs available for qualifying customers to pay as little as 3% down. Speak with your Account Executive if you have questions about your down payment.
It's important to take into account other closing costs you will have to pay as well. Closing costs are additional fees such as attorney fees, inspection fees, fees for title search, recording fees, appraisal fees, tax, and utility adjustments, etc., that you will pay on the day of closing. A good rule of thumb is 2%-3% of the purchase price will cover the closing costs. So for a $200,000 home with a 5% down payment, you would need a minimum of $14,000 to cover both the down payment and closing costs.
When you complete your online Pre-Qualification with Guidance Residential, you also will get an estimate of your monthly payment based on the information you provide.
Are Mortgage Contracts Haram?
The documents you will need to provide for Islamic home financing are generally the same as the ones you would supply if applying for a traditional mortgage, and the verification process is similar. That's because while an "Islamic mortgage" isn't actually a mortgage at all, your financier needs to ensure that you are prepared financially, and the company needs to comply with governmental regulators.
It is important to note that the financing itself, however, is not a mortgage loan. Islam forbids riba, often translated as usury or interest, and that is what a traditional mortgage loan is based on. Guidance Residential offers a co-ownership arrangement that is built on a completely different foundation — a co-ownership model of financing that is 100% interest-free, and it complies with all relevant Islamic financial principles.
Submitting Your Islamic Mortgage Documents
During the application process, you work with your Islamic home financing provider and provide documents that enable them to verify the following information:
Income
Current debts and credit history
Assets and available funds
The value of the property
Throughout this stage, your Account Executive will work with you. You can complete the application on your own at your convenience if you prefer, but your Account Executive also will be happy to assist and answer any questions you may have. Your Account Executive will also reach out for additional documentation if needed, and it's important to be prepared to respond promptly so as not to delay your closing.
A few more tips: If you are applying with a co-borrower such as your spouse, you will also need to provide the same documents for them. Make sure all copies are clear and legible. And if the pages are numbered on a document, such as a bank statement, you will need to include copies of all numbered pages, even if they are blank other than the number. Check the backs of your documents. A little attention will save you time in the long run.
Guidance Residential's handy checklist will help you stay organized and help ensure that you submit all of the documents needed.