How to Get More Buyer and Seller Referrals: A Guide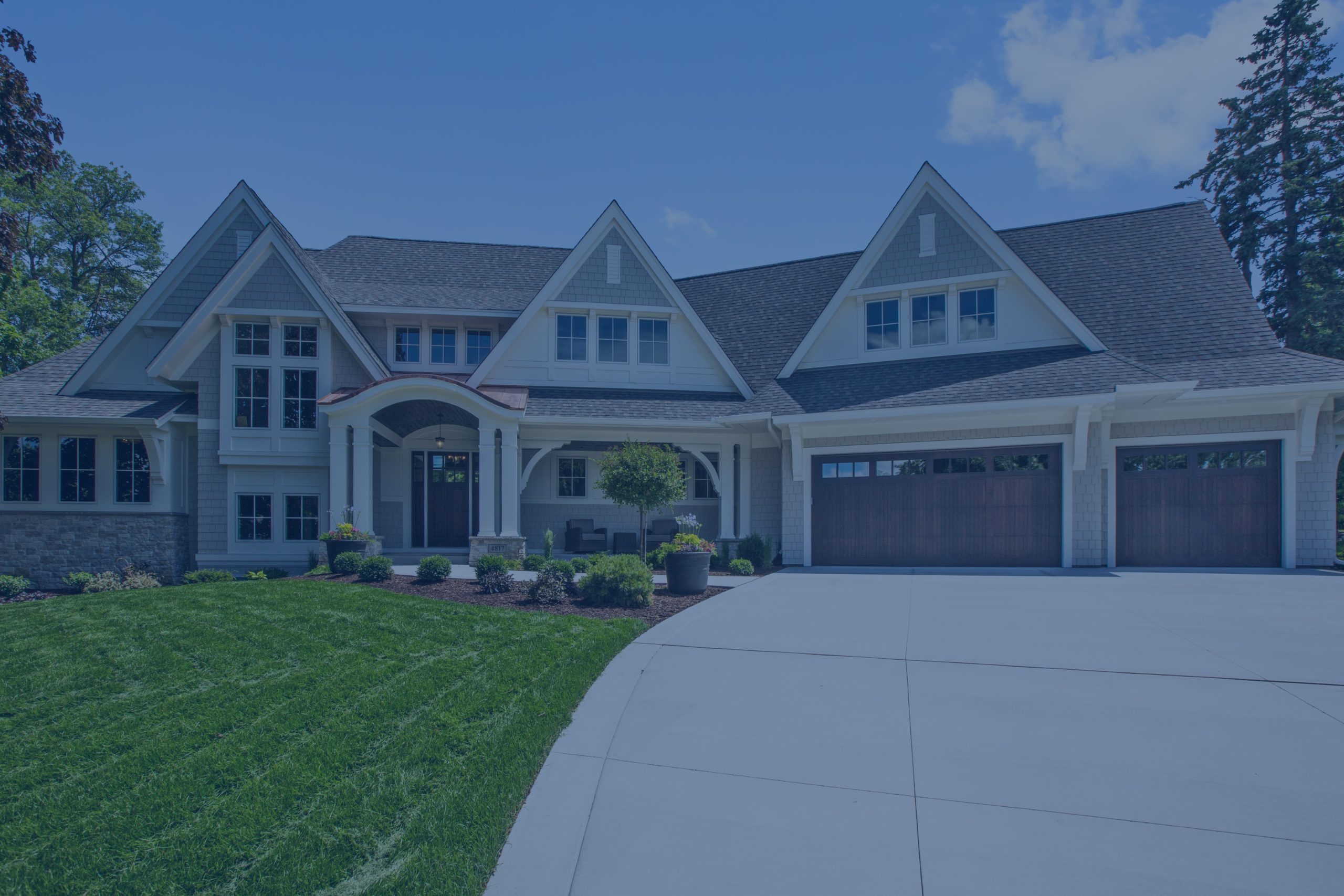 Leads are the key to building your business in real estate.
Increase your leads, and you will increase your business, and the best way to increase your leads is through referrals. No matter how much money you spend on advertising, most consumers will trust word of mouth more than any ad you can print, publish, or post.
Polishing your technique for generating referrals can pay off nicely for you.
In this guide, you will learn how to:
host events that will generate buzz
keep your name top of mind
ask for referrals in person or over the phone
utilize strategic partners
join real estate referral programs
The guide offers tips you can put to use right away. Get your free copy today!
Get Pre-Approved Referrals