Best Lead Generation for Realtors: Where to Get Referrals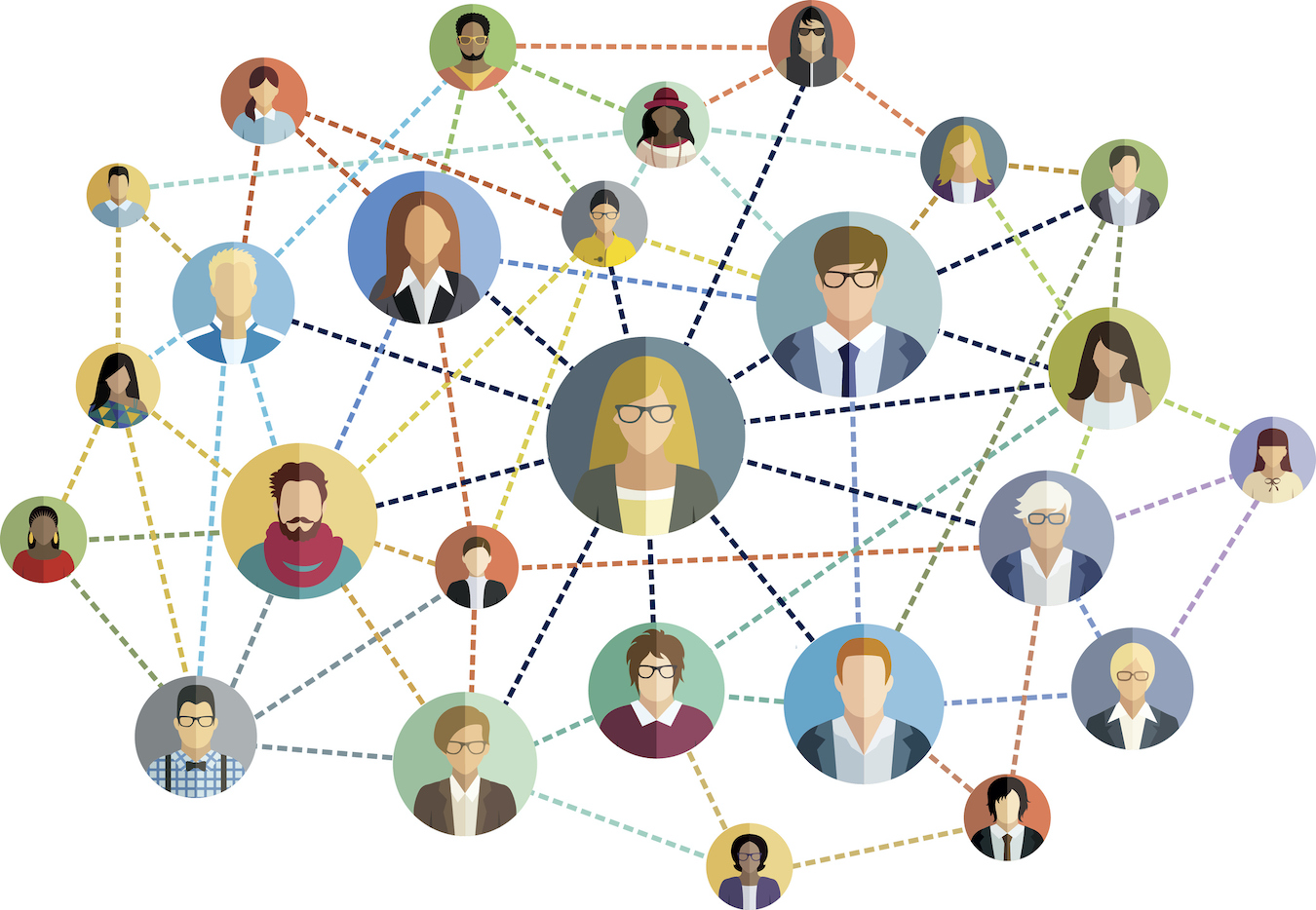 For many real estate agents, marketing and selling a home is exciting and satisfying work. The less fun part? Generating lots of new leads.
Leads are possibly the most critical necessity to a real estate agent's success, especially in difficult times. But a successful lead-generation system is a lot of work, leveraging a combination of methods to reach the greatest number of motivated potential clients.
Word-of-mouth is a powerful method, but it can take many years before an agent has developed a large enough pool of customers to generate sufficient leads this way. Most real estate agents can't afford to sit around and wait for this to happen by itself.
Marketing is a necessary addition, whether traditional outbound techniques (such as direct mail, email, telemarketing, and event marketing) or newer inbound methods making use of social media and search engine optimization.
>> Read More: How to Get More Buyer and Seller Referrals: A Guide
But time-intensive approaches that appear low-cost aren't so efficient when one realizes that time is money. Greater productivity translates to greater profits. At the same time, however, many new agents are dealing with a tight marketing budget. So, to jump-start the lead generation process without going to great expense, many real estate agents find a sweet spot in working with referral partners or lead generation companies to rapidly boost their pool of potential clients and increase their profits.
What Are Real Estate Referral Partners?
Referrals from other professionals—a common practice in the industry—are a valuable source of leads when targeted correctly.
Referrals happen frequently in the industry, when a customer connects with an agent who is not the best one to help them, usually because the customer is looking outside the area where the agent is familiar or licensed to work. In this case, you may connect the client with another agent. In return, the other agent will send appropriate clients your way.
Typically, the agent receiving the referral pays a fee to the original agent. Fees vary by region, but this is a relatively low-cost way to find new clients.
Ideally, both agents gain commissions and expand their networks by working together in this way.
How Does Real Estate Lead Generation Work?
Another alternative is to join a lead generation service. This provides a one-way stream of leads to you for a fee, without the need for you to reciprocate. Some companies offer leads that are exclusive to you, while others offer a greater number of leads that are shared between you and other agents.
Is Buying Real Estate Leads Worth the Cost?
If your lead referral service is a good one (more on choosing a good company below), it can save you a great deal of time, allowing you to focus your energies on converting those leads to sales. It provides access to a range of people you might not have encountered in your other marketing methods.
Another benefit is that by jump-starting your pool of clients more quickly, you will then see a corresponding increase in your word-of-mouth referrals. Just like with investing money in the stock market, you will see the greatest return by investing early and enjoying the resulting growth. But it can be worthwhile at any point in an agent's career.
What to Look for in a Real Estate Referral Company
As with any investment, it pays to spend some time choosing the best use of your funds. Here are some factors to consider when choosing a real estate referral company.
Cost
Cost is obviously an important factor. Options exist at all price points, ranging from $50 or less per month up to hundreds or even more. Some referral services charge signup fees and monthly or annual fees, while others charge a percentage on commission only when a sale is closed.
Track Record and Reputation
Leads can vary greatly in quality. In fact, even the definition of a qualified lead can vary. Find out what the company considers a qualified lead—does that mean someone who is looking to buy a home in the next year? Or someone who is ready to buy now, or better yet, already pre-approved?
Spend a little time perusing reviews as well. They can raise questions for you to consider as you evaluate different companies.
Technology
Some real estate referral businesses offer benefits such as dashboards so members can access information for all of their clients—and possibly streamline communications with them as well. This added convenience can be a great time-saver.
Niche Specialization
It's important that your potential clients' needs match what you are able to offer, and reaching niche markets opens additional doors for you. If you are able to target a particular niche market, look for a referral company that will find you leads within that niche. This will result in a higher rate of conversion for you.
Recommendations
As you evaluate options, you'll find many companies vying for your business, but certain names will rise above the rest.
Market Leader provides its clients with a guaranteed number of exclusive leads each month, and it promises not to sell the same lead twice. The service costs $129 per month, whether or not any leads convert to sales.
Bold Leads will generate leads specific only to you by handling your Facebook ads, and they do it well. The service costs several hundred dollars a month for their service plus a few hundred more per month for the ads.
Zillow definitely has the reputation, plus it connects its Zillow Premier Agents directly with the leads, a major convenience and time-saver. Zillow charges a percentage of your commission, ranging from 20% to 35% depending on location and transaction amount.
Realtor.com is similar to Zillow, but it allows you to choose between private and shared leads. It charges 30% to 35% percent of the commission.
Added Value: Niche Market Referral Service
For a lead referral service that offers the added value of access to a niche market, a top option is Guidance Residential's sister company, Guidance Home Services.
The ability to reach and serve a niche market offers a particular advantage for a real estate agent looking for ways to stand out, and alternative home financing is a fast-growing market within the industry.
Islamic home finance alternatives appeal increasingly to faith-oriented buyers looking for an alternative to the practice of paying interest, as well as to younger buyers looking for a more equitable alternative to a conventional mortgage.
Guidance Residential, the leading Islamic home finance provider in the United States, caters to this niche market. To meet increasing demand, Guidance Residential founded a sister company, Guidance Home Services, to match motivated homebuyers with real estate agents.
The company's concierge service matches pre-approved buyers with real estate agents in their area.
Join the Guidance Home Services Network to get access to its buyer and seller referrals today. Joining is free, and there is no annual fee.
Originally published February 2020, updated December 2022.
Get Pre-Approved Referrals