4 Ways to Save on Your Home Purchase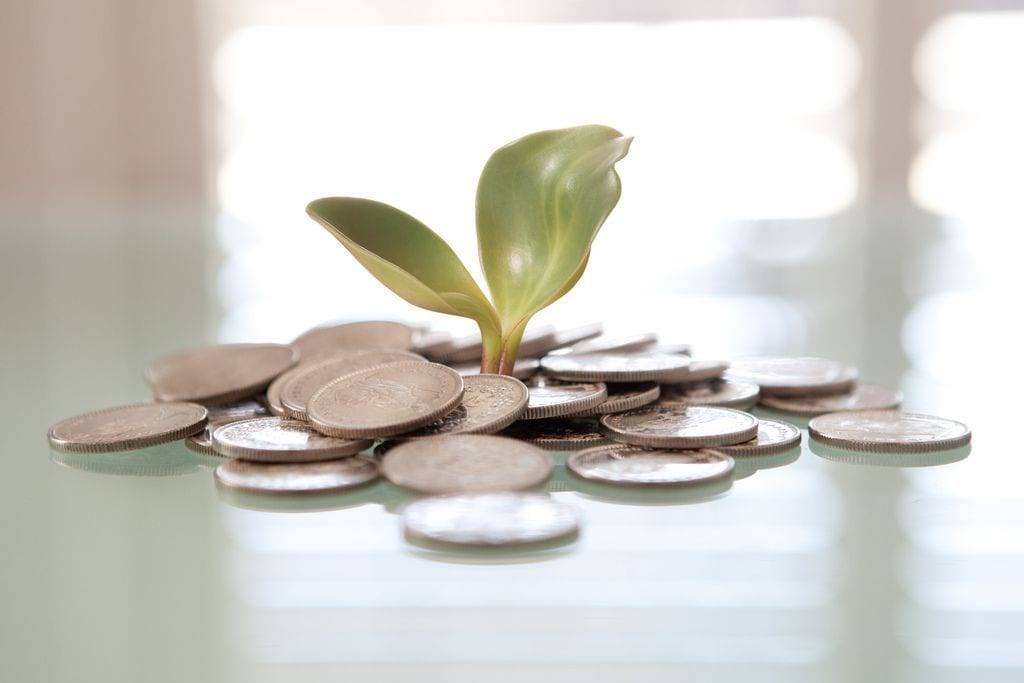 If you are planning to buy your first home in 2016, you have a lot to consider. Buying a home is one of the biggest financial decisions you will make in your life. Choosing the perfect location, selecting the ideal home, getting a good deal on the home price, having the home inspected thoroughly and saving on the overall home purchase expense are all concerns for first time home buyers. The following are 4 tips that can save thousands from the overall cost when buying your first home.
Hire a Professionally Certified Real Estate Inspector
After making an offer on a home and having it accepted, home inspection is the first critical step towards buying and is one of the first service fees that you will incur during the home buying process. Getting a thorough home inspection is critical. It is important to be aware of any major or minor repairs that may be needed after you move in. A professionally certified home inspector can point out any areas of the home that may require improvement – you may even be able to leverage this information to negotiate the value of the home. A home inspector also provides information on how to best maintain specific areas of the house, which can help save thousands on maintenance and repair expenses after you move in.
Bundle and Save on Homeowner's Insurance
As a home owner, you will be required to have homeowner's insurance which is a form of property insurance that provides liability coverage against accidents in the home or on the property. You will need to shop for best value before selecting homeowner's insurance. Most insurance companies offer discounts on bundling auto and home insurance – doing so may save you hundreds. Check with your existing auto insurance policy provider regarding their bundling discounts and compare that with other providers before selecting the best value.
Take Advantage of Partner Realty Agents
Guidance Residential is the leading Islamic home financing company in the U.S. that provides Shariah-compliant home financing that is equity based, usury free and non-lending. Once you are pre-qualified for financing from Guidance Residential and know how much home you can afford, you may begin your search for homes that are on sale in your preferred area.
GuidanceRealty.com is an affiliated program of Guidance Residential that helps you streamline the home search and save time online. You can narrow down your search using the guidancerealty.com website according to your preferred criteria. For instance, finding a home near a mosque or Islamic schools is possible through the site. In addition, you can save money by choosing your buyer's agent from guidancerealty.com.
An experienced agent with expertise in your local real estate market can negotiate the best deal for you and reduce costs by giving you a 0.5% off commission rebate from the home purchase. For example, if your home is priced for $250,000, you could receive a $1,250 Gold agent credit by using a Gold agent through Guidance Realty – a significant reduction in the overall home purchase price.
Save on Appraisal Fees
Appraisal fees are the service fees that home buyers pay for the appraisal of their selected home. The financing company hires an independent appraiser to evaluate the home to make sure the price that the home buyer is paying is a fair market value. After applying for financing with Guidance Residential, and working with a Guidance Realty agent in selecting your home, Guidance Residential will give you credit for the appraisal fee as a discount for using a preferred agent. Therefore working with a Guidance Realty agents when financing your home with Guidance Residentialcan save you an additional $350 on top of 0.5% commission rebate from the home purchase price.
Learn more about Islamic Home Financing at Guidance Residential.
Start your home search at Guidance Realty.
For online pre-qualification, visit: https://www.guidanceresidential.com/prequalify
Start Your Home Buying Process