Design your nursery on a budget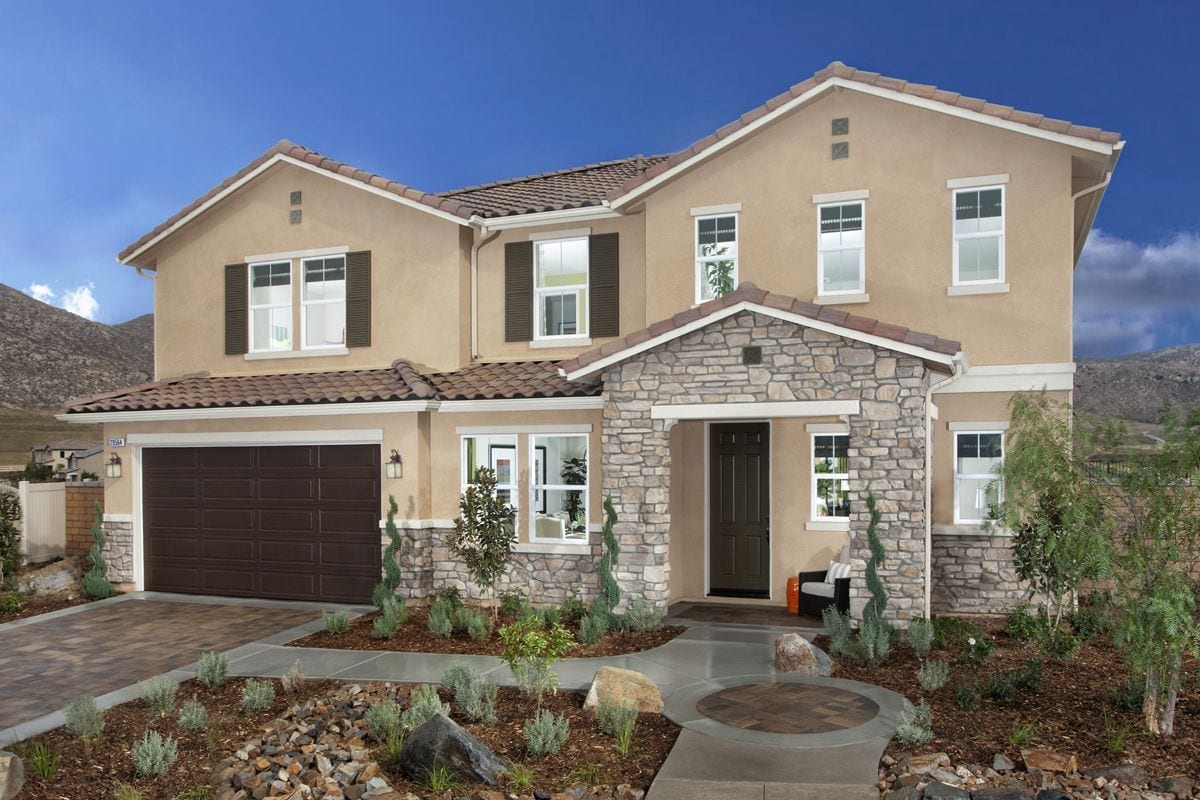 Budgeting for a newborn can be difficult, as a parent you want the best, with everything so adorable and cute it is hard to resist. That is why it is no surprise that Americans spend about $27 billion annually on products for newborn to preschool-age tots, according to industry statistics.
According to Alan Fields, co-author of "Baby Bargains: Secrets to Saving 20% to 50% on Baby Furniture, Equipment, Clothes, Toys, Maternity Wear and Much, Much More!" "Parents want the very best for their infants and salespeople know that. The result is a lot of pressure on new moms and dads to overbuy and spend on things they really don't need."
We conducted some research and were able to find some helpful tips to help provide the very best for your toddler and stay within your budget. Here are some helpful tips:
1) Maintain a budget
Have a budget and stick to it, budgeting can prove to be essential. You may be planning to move into a larger space, and want to ensure your saving plan for that down payment isn't sidelined.
Identify items that can be purchased second hand from Craig's List or borrowed from co-workers, family, friends, etc.
Joining a young parents group through meetup.com can result in tips, local deals and members often share or lend out items they no longer need.
2) Some money saving tips
Look up programs from your hospital or health provider on discount promotions with retailers on baby items and furniture.
Look up Amazon mom, a service new moms can sign up for and receive 20% off on diapers and wipes, also free 2 day shipping. https://www.amazon.com/gp/mom/signup
Consult your tax advisor, 20% – 35% of childcare expenses can be deducted depending on your income. Some states offer additional benefits.
3) Common tips
Buy items that can easily be converted, such as a crib that can be converted to a bed later or a changing table that can convert into a dresser.
DIY, don't be afraid to get creative, decorate the nursery with easy patterns such as strips or stencils and paint it your self.
Share some of your tips with us!
Start Your Home Buying Process