How to Simplify Your Home Buying Process and Save Money!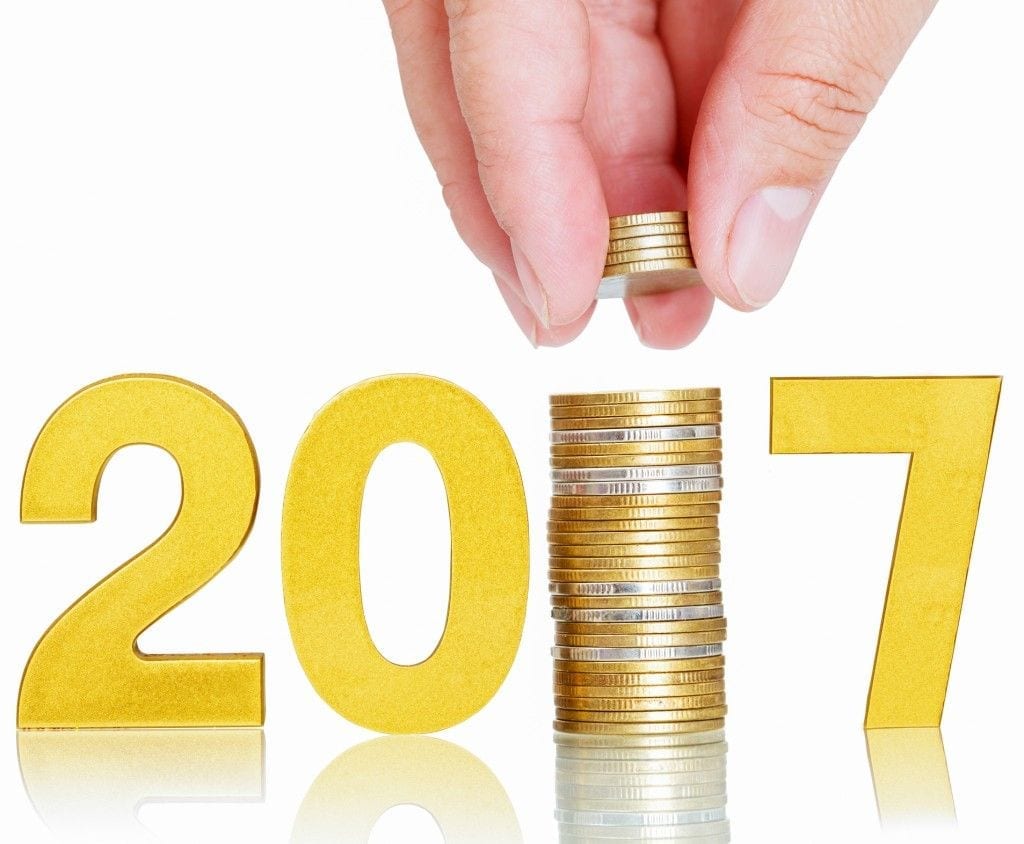 If you are planning to buy your first home in 2017, the first step is congratulations! Buying a home is not an easy or simple task; it is a life-changing financial decision and a long, arduous journey of many complex steps. The home buying process involves several milestones: getting pre-qualified and pre-approved for financing, finding the right buyer's agent, shopping for your home and making an offer, working with an Account Executive to select your financing option, getting your home inspected, having your home appraised, gathering and completing all the necessary paperwork, and finally closing on your home.
As the global leader in Shariah-compliant home financing in the U.S., Guidance Residential celebrates our 15th year of serving our customers in 2017. Throughout these valuable years of service, we have come to recognize the common struggles of our customers as they embark on their home buying journey. After identifying those struggles, we decided to lend a helping hand to our valued customers to simplify their home financing process and to help them save money at the same time. This valuable new endeavor is how we seek to best help our customers achieve their own American Dream without compromising their faith-based principles.
Find, Finance, and Save with Guidance!
As a home buyer, you will need to find the right financier, shop for the right home, and work with the right agent who can make the right offer to the seller on your behalf. Typically, these three major steps involve working with separate entities, which takes up more of your time and makes the process more complicated as you go back and forth between these different parties. However, when you choose Guidance Residential as your home financier, and use a participating GuidanceRealty.com agent, you can save as much as $1,195* at the time of closing. This not only simplifies the entire process, but will save you a considerable amount on your closing cost!
Using a GuidanceRealty.com Gold or Platinum Agent? Receive a $500 credit!
Financing with Guidance Residential? Receive a $695 credit!
That's a savings of $1,195* at closing!
As a Guidance Residential and GuidanceRealty.com customer, you can save an incredible $1,195* on your home purchase. And you get your home financing, home shopping, and savings all in one place!
*Closing credit program not available in KS, OR and TN. Available only to buyers in NJ. Guidance Residential, LLC, (Nationwide Mortgage Licensing System No.2908), 11107 Sunset Hills Rd, Suite 200, Reston, VA 20190 is licensed by the Department of Business Oversight under the California Residential Mortgage Lending Act (413-0427); Arizona Mortgage Banker (0923408); Connecticut Mortgage Lender (18263); Delaware Lender (022090); Florida Mortgage Lender (MLD656); Georgia Mortgage Lender (17286); Illinois Residential Mortgage Licensee (MB.0006455 11107 Sunset Hills Road, Suite 200, Reston, VA 20190; MB.0006455-001 100 East Roosevelt Rd, Units 44 & 45, Villa Park, IL 60181) licensed by the ILDFPR, James R Thompson Center (JRTC), 100 West Randolph Street, 9th Floor, Chicago, IL 60601, 888-473-4858 (General), 844-768-1713 (Banking Div); Kansas Licensed Mortgage Company (MC.0025178); Kentucky Mortgage Company (MC361158 &MC361566); Maryland Mortgage Lender (12927); Massachusetts Mortgage Lender (ML2908); Michigan 1st Mortgage Lender, Broker & Servicer Registrant (FR-0941); Minnesota Mortgage Originator (MN-MO 20320419); New Jersey Licensed Lender (9933648); New York – Licensed Mortgage Banker – New York Department of Financial Services (B500726) (NY location: 171-21 Jamaica Ave, 1st Floor, Jamaica, NY 11432); North Carolina Mortgage Lender (L-112542); Ohio Mortgage Broker Act Mortgage Banker Exemption (MBMB 850079.000); Oregon Mortgage Lender (ML-4145); Pennsylvania – licensed by the Pennsylvania Department of Banking, Mortgage Lender (21050); Rhode Island Lender License (20163318LL); South Carolina BFI Mortgage Lender/Servicer (MLS-2908); Tennessee Mortgage License (109274); Texas SML Mortgage Banker Registrant; Virginia Lender Licensee (MC-2138) licensed by the Virginia State Corporation Commission; Washington Consumer Loan Company (CL-2908); Wisconsin Mortgage Banker (46355BA).
Start Your Home Buying Process