I'm glad I did it, the Sharia way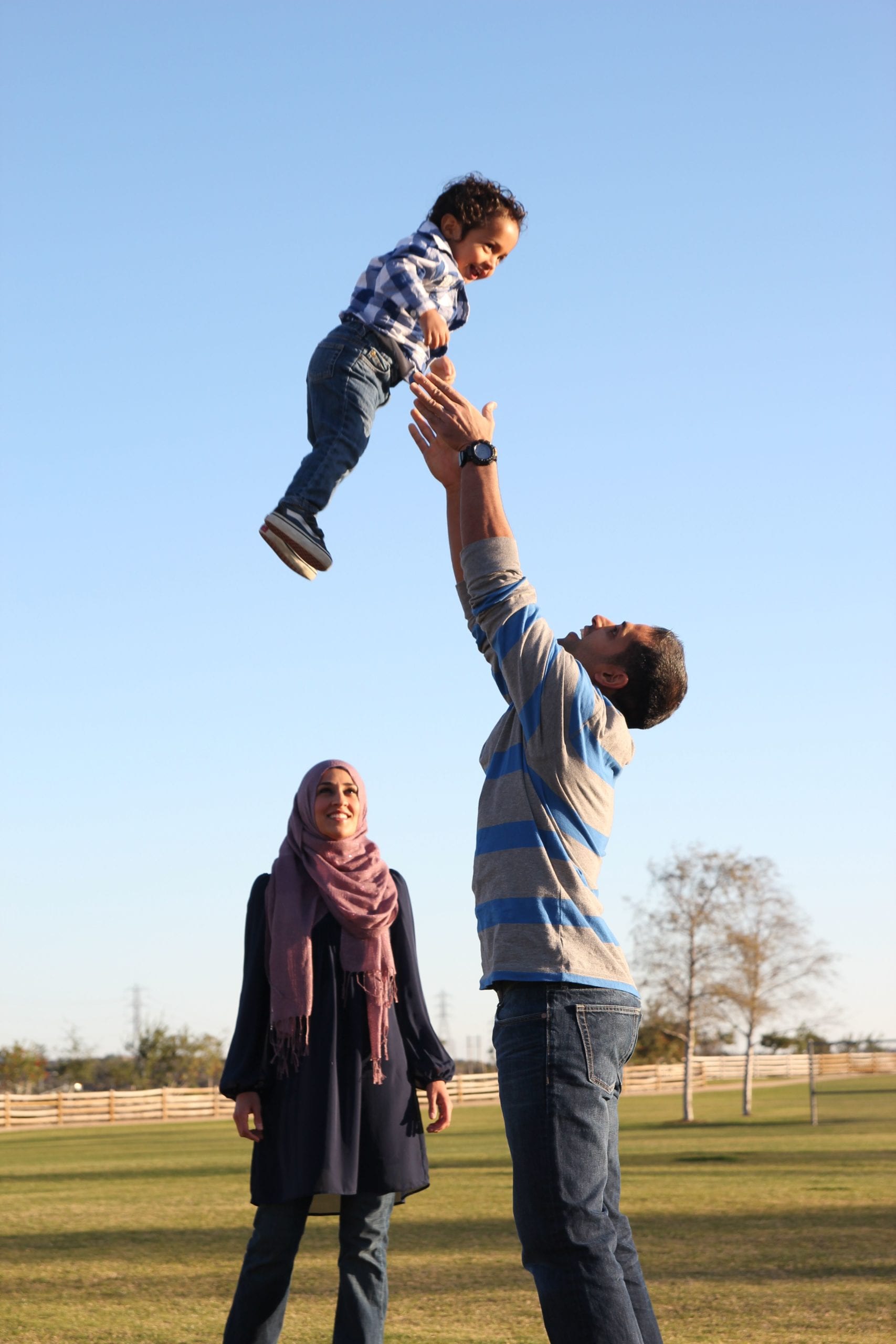 I highly recommend Sharia compliant home financing through Guidance Residential for anyone looking to buy a home. The support and guidance through the entire process could not have been better for me. From the initial discussions, to the pre-approval process all the way through the closing, the support and guidance we received was immeasurable.
With the introduction of sharia compliant home financing in the US about a decade ago, Muslim-Americans like me got the wonderful opportunity of buying a home without compromising on religious values. But I was not into Islamic financing from the very beginning. There were a few apprehensions about Sharia compliant home financing that put it on the backburner for me. They were:
Being used to the conventional financial system and finding it to be convenient
A limited knowledge about Islamic financing's competitive benefits over conventional mortgages
And a feeling that it is too good to be true because I don't have to pay 'interest'
Guidance Residential has come across many such Muslim-Americans who have had similar inhibitions about the program. But after attending presentations and counseling sessions on the Declining Balance Co-ownership Program given by Guidance's team of Account Executives, I got a clear picture of the benefits I would receive with Guidance's home financing program.
These benefits were:
Co-ownership
Guidance Residential and the home buyer own a percentage each as co-owners, with the home buyer increasing his/her share with a monthly payment that includes a declining rent amount.
Risk sharing
Guidance Residential shares the risk with the home buyer in case of natural disasters, eminent domain or foreclosure.
Riba free
In the 'Declining Balance Co-ownership Program', the home buyer does not pay riba or interest to Guidance Residential.
Non-recourse commitment
Unlike conventional mortgages, which only have non-recourse in 10 states, Guidance Residential does not recourse against the home buyer's other assets, in the event of customer defaults.
Capped late payment fees
With our Sharia Supervisory Board's approval, late payments are only subject to a capped fee that covers the expenses involved in administrating a late payment.
No Pre-payment penalty
Guidance Residential does not charge any pre-payment penalty if the home buyer wants to pay ahead of the agreed timelines.
To get a better understanding about how the program works click here.
The Journey provided my family with the most joyous feeling of buying a home, through Islamic home finance, without the stress and impersonal communication of most mortgage providers. I'm really glad I did it, the Sharia way! And I'm not the only one. Here is a story of another satisfied customer who has purchased a home the Sharia way, through Guidance Residential.
It was a dream that I had for a long time. That one day, I and my family can have our own home. And I got to know through my friends that sharia compliant financing was available. After a thorough analysis online, I found Guidance Residential to be a trusted Islamic home finance provider. They guided me with care and were prompt with their answers and ensured I felt comfortable throughout the process. I'm glad I went with Guidance Residential and got my home the Sharia way.
– Haytham Mostafa
And the list is endless. There are over 8,000 households that have trusted Guidance Residential through such an important journey and you could become one of them too. Whether you would like to buy your new home or would like to refinance from a conventional mortgage, you can start right away. Click here.
Guidance Residential offers mortgage financing for Muslims through their sharia compliant, Declining Balance Co-ownership Program. With a commitment to provide the best quality and by adhering to sharia principles, we have financed $3.3 billion and have become the #1 U.S. Islamic Home Financing provider. To learn more on why Guidance Residential is the #1 U.S. Islamic Home Financing provider, click here.
Start Your Home Buying Process