Planning to buy your first home? Here's how to get started!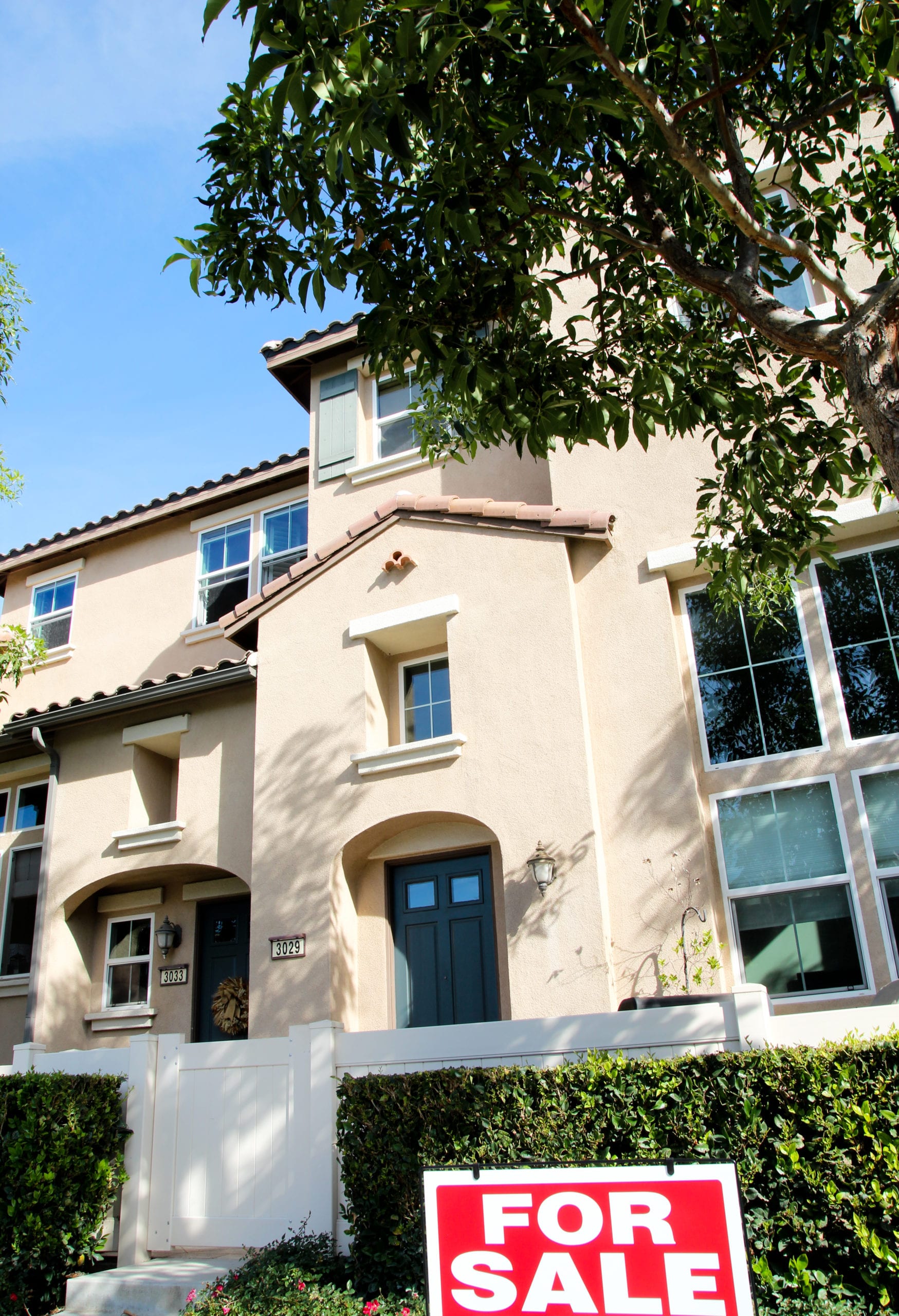 Planning to buy your first home in? Here's how to get started:
Every year, towards the end of the holiday season, people start thinking about ambitions for the year ahead. Some think of higher education, some think of a new car, and so on. But if you are thinking of buying your first home, we have some information that could help you get an idea of how to prepare and what to expect while you embark on a home purchase.
Dreaming phase
This will be the first phase of your home purchase journey. Start thinking and visualizing the kind of home, the number of rooms, the amenities, the furnishing, etc. Think about whether you want a townhouse or a condo or a single-family home. Take inspiration from listings online and fuel your imagination. In fact, you can even get started by learning about real estate terms and trends in the market. How much ever excited you may get, never rush through this phase. Don't worry about timelines. The dreaming phase is only under your control.
Discovery phase
It begins when you feel that it is time for the real deal. From here, things have to get a little serious and time-bound and therefore, it is best that you take the assistance of a Realtor. Realtors will guide you through the process and help you make a hassle-free home purchase. From understanding your preferences, suggesting listings, guiding you through the process, to getting the paperwork completed for closing, a Realtor works with you closely until you have the home in your possession.
Another important thing to do is to pre-qualify for a home financing program. Whether you want to choose Islamic Finance or conventional finance home purchase, pre-qualification is an important step to go through. By taking it up, you can understand how much you can actually get via home financing and plan your purchase accordingly. Also, a pre-qualification letter gives you an advantage over another buyer who makes an offer without it. At Guidance Residential, the process takes about ten minutes to complete. Click here to pre-qualify.
Time for action
After spending several weeks or months dreaming and discovering about the market, you would have gained a considerable understanding of how it works. By now your mind is pretty much set on what kind of homes you like and the ones that you don't find impressive. This is the stage when you are actually ready for a home purchase. When your Realtor comes up with a few listings that suit your requirements, go in person with your agent and visit them as soon as possible. Walking in and out of these homes, you can make up your mind on which one you would like to make an offer on. Don't be discouraged if your offer isn't taken up. Your offer may be rejected a couple of times before you can actually get home. From when your offer is accepted, until closing, you will have to go through the following processes – Disclosures, Home appraisal, Home inspections, Financing Approval, and Closing. Sit with your Realtor and family to plan the process accordingly.
A home purchase could be a time-consuming process but when you approach it systematically with the help of your Realtor and financing company, it can become a memorable experience. It could take a while before you can actually come across the right home. But when it comes along, nothing will stop it from becoming yours if you've done all the preparations with perfection. We wish that you find your dream house and are here to support those efforts, from beginning to close!
Your Guidance Residential Account Executive is here to help with any questions. Looking to refinance or purchase? Rates have dropped to historic lows! Have a friend or family member who is looking for a home? Call 1.866.Guidance, or start an application today!
Start Your Home Buying Process