Tips for First-Time Homebuyers in 2022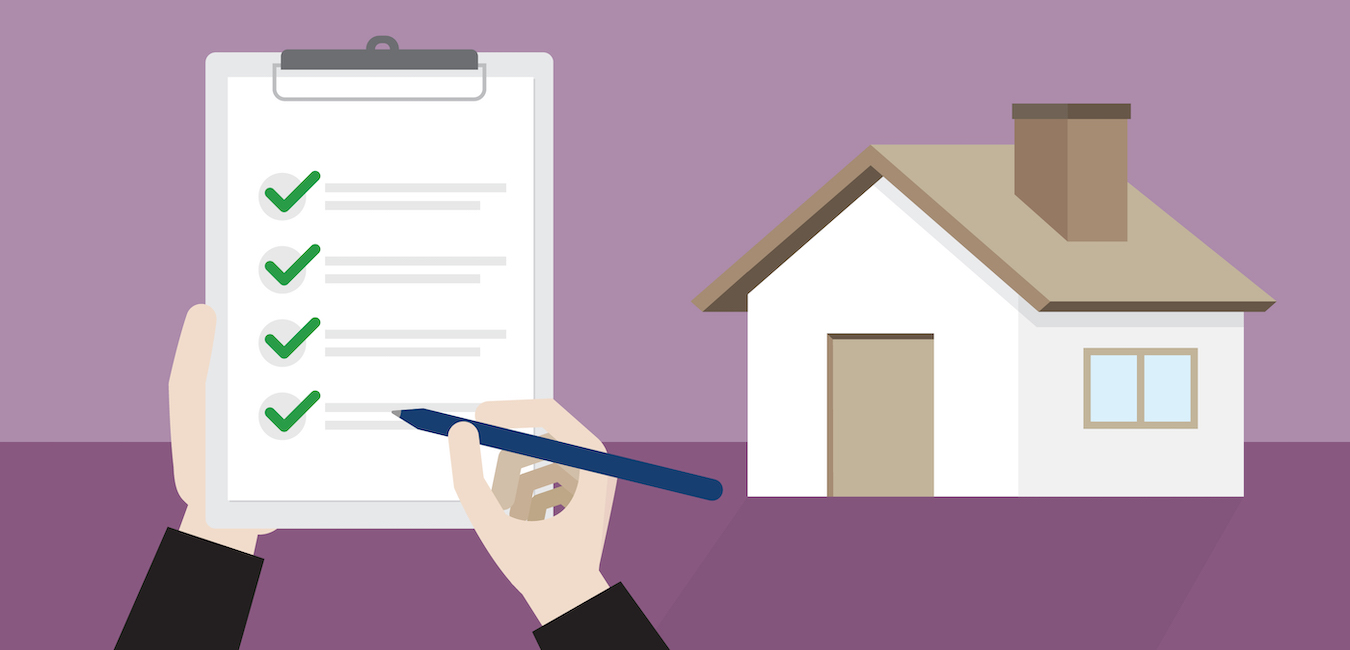 If you're thinking about purchasing a home for the first time, have you considered how the housing market looks? Generally, prices have calmed and the market is showing signs of a cool down. Housing affordability continues to improve at a national level, according to the National Association of Realtors.
As you prepare to buy your first home, we've created this list of tips to help you better understand the current market conditions and determine if you are ready to buy your first home in 2022:
Prepare Your Finances Early
Preparing your finances early will help you determine if you are ready to commit to becoming a homeowner. How will you pay for your new home? Will you pay in all cash or need financing? If you need financing, you'll need to properly prepare your financial documents for your home financing company to review.
Having copies of these documents on hand and prepared early will make it much easier for you to share the information when the time comes. Also, keep a record of any gift money you will receive for your down payment. If you are fortunate to have a family member or friend willing to contribute towards your new home, make sure you keep a record of it with a gift letter stating that the gift does not need to be repaid.
Check Your Credit Score
You'll want to find out your credit score and work to increase (a home financing company will prefer to see a higher number) or maintain your score. This number tells a home financing company how likely you are to stay on top of your obligations and in turn, determines the rate you are offered. They'll also factor in your debt-to-income (DTI) ratio, which shows the amount of debt you have relative to your income.
Get Pre-Approved
Once you've decided that you are ready to purchase a home and have looked at your finances, it's time to see how much you can actually afford according to a home financing provider. The provider you choose will review your finances to let you know how much they can offer you. This helps guide you in the right direction for your home search. Additionally, having a pre-approval comes with several benefits. For example, if you find yourself in a bidding war with other potential buyers, your offer with a pre-approval letter may hold extra weight as it shows a seller that you are a serious buyer. Your pre-approval letter lets the seller know you are likely to receive financing, can afford their home, and are less likely to slow down the process to closing.
Know Your Budget
How much do you feel comfortable paying per month? Even if a home financing company offers you a number higher than you expected, note that you do not need to use the full amount you are pre-approved for. That's why it's important to know your own budget. While putting together a budget, think about the monthly cost in addition to maintenance, taxes, utilities, repairs, and other costs that go into being a homeowner—which can all add up. Work backward on this. Find out how much you are comfortable spending per month, factor in additional costs, then see how much will go towards your monthly payments.  
Save for Down Payment and Closing Costs
If you're thinking about purchasing a home, chances are you're already working towards saving for your down payment, which is typically 20%. And don't forget closing costs, which are around 3-5% of the sale price. In addition to these big sums, don't forget there are other potential fees in the home buying process like an appraisal, insurance, and attorney fees. You'll also want to have additional savings on top of all of this so you don't completely drain your savings account and can start making your monthly payments comfortably. Set a goal based on the date you'd like to purchase a home, then set aside the appropriate amount of savings every month and watch as your funds increase over time.
Do Your Neighborhood Research
Where is your ideal home located? What features does your dream home have? At this point, you know how much you can afford based on a pre-approval. Now, you'll also want to figure out where you want to live to narrow down your search. Do your neighborhood research and find out if your ideal neighborhood has all the amenities you need, is close to where you work, schools and check the walkability if that's important to you. You can also put together a list of must-haves and nice to haves for your home.
Work with a Real Estate Agent
Real estate agents are your go-to for helping you schedule showings, find properties, submit offers, and negotiate with the seller. They can also recommend home financing companies and other players in the home buying process, like home inspectors, appraisers, and contractors that they've worked with before and can recommend. Some real estate agents may know of properties that aren't yet on the market. So, working with a real estate agent is to your benefit. They know the market and can guide you through the entire home buying process. Many have helped first-timers, so they understand where you are at.
Learn About First-Time Homebuyer Opportunities
As a first-time homebuyer, you can take advantage of first-timer homebuyer assistance programs, which will typically help with the down payment or closing costs. This is a great opportunity to consider, so check your eligibility and amounts that are given, which vary by your state or city. For example, Guidance Residential offers new qualified buyers up to $2,500* in down payment assistance through their partnership with Freddie Mac.
Find the Right Home Financing Partner
Before you begin looking at houses, it's a good idea to find the right home financing partner to help you through the home financing process. You'll look to this company to provide you with a pre-approval letter to guide your home search. As you are researching, consider conventional and FHA home loan drawbacks. One of the drawbacks of traditional mortgages is the inequity of the situation—the borrower must agree to the money lender's terms. Late payment fees, prepayment penalties, and eminent domain all fall on the borrower. However, there is an alternative path: Islamic home financing for first-time buyers. When financing with Guidance Residential's Islamic financing model, you are not a borrower, but a co-owner. It looks similar to a traditional mortgage, but when anything happens out of the ordinary, the risk is shared between both co-owners.
Get prequalified online today in fewer than 10 minutes with Guidance Residential.
*Credits of up to $2,500 are available to certain qualified homebuyers based on factors including income and credit score. Consult with your Account Executive partner for detailed terms and conditions. Requirements may change without notice. A counseling course is required, a $99 fee applies. Limited credits are available through December 2021.
Originally published August 2020, updated November 2021.
Start Your Home Buying Process