Recruiting a Real Estate Agent? 5 Questions to Ask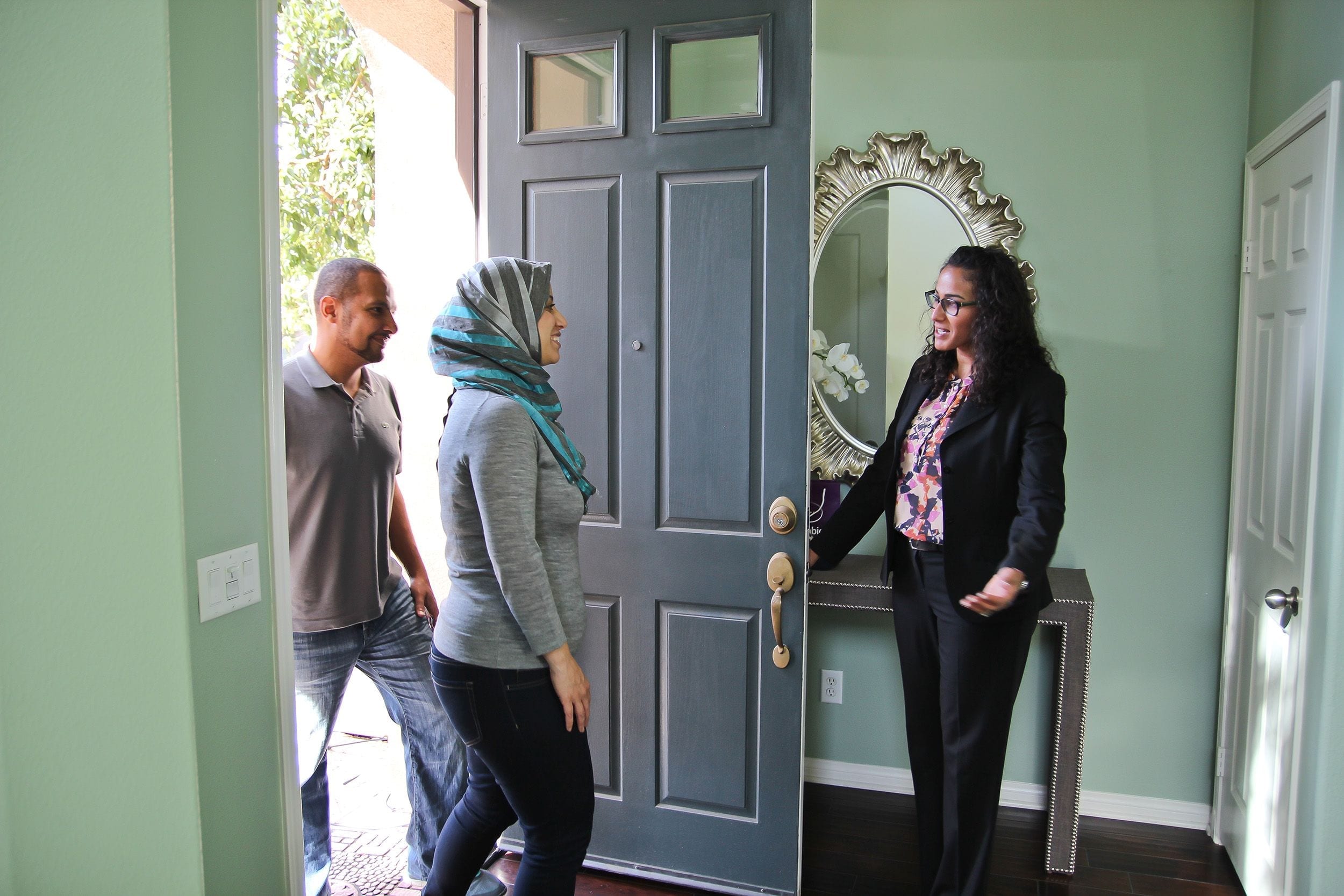 While there is no hard and fast rule that you must do your home purchase through an agent, getting one helps in saving your time and energy throughout the purchase process.
Choosing the right agent when buying a property can go a long way in making the purchase deal a win-win situation for all involved. Besides their skills in negotiation, real estate agents bring a lot to the table in terms of their experience, contacts, knowledge, and so on.
So how can you possibly choose the right one from thousands of prospective agents? Here we discuss some criteria that would give you a fair idea of what questions you need to ask while choosing an agent.
5 Questions to Ask a Real Estate Agent
1. Do you have references I can call?
Spend enough time reviewing the agent's customer testimonials. It is better to spend time searching for a good agent than writing a poor review for an agent who made a mess of the deal. Find out if they have the mandatory certifications and if they are licensed professionals as prescribed by the local authority. An easier way to go about this is to ask your friends to recommend real estate agents who have helped them with their home purchases.
2. How long have you been a real estate agent?
Phrases such as "well experienced" and "amazing track record" are very common tags that agents use to promote themselves. But the question is what real experience do they have?
Ideally, an agent who has been in the industry for at least a decade should have some reasonable knowledge of the market dynamics. In fact, agents who have been around during real estate booms or crashes would have either surfed the high tide or would have survived the eye of the storm. It's also important to keep things in perspective and ask how many homes the agent has sold over the last year or so. This will help determine how active the agent is – you don't want to end up with an agent who has been doing business for "20 years" but has only sold 5 homes.
3. How familiar are you with the local market?
It is best to recruit an agent with a good experience in the local market, especially in the area you're looking to buy your home. Such an agent would have a fair idea of the best streets and housing communities and the ones that should be avoided in a particular area. So whether you are buying a property locally or away, get an agent who has good knowledge of the particular area in question.
4. Can you explain the homebuying process?
Be sure that your agent knows the ins and outs of the business—it's their bread and butter. Question them about things you have learned through your newfound interest in real estate. And if they seem to know less than you do, you should consider looking for a more qualified agent.
5. Do you work with a team?
In a vast industry such as real estate, successful agents are the ones, who are well connected with fellow professionals. The simple reason is that they would have instant access to saleable properties before they come up in the open market. It simply boils down to who you know and not just what you know.
Choosing an agent can be one of the important steps toward a successful and convenient home purchase. Once you are clear with the factors discussed above, you can be assured that your agent will be a catalyst to the purchase process.
From sourcing properties on sale to negotiating and taking care of the legal requirements, they'll be doing all the hard work in your purchase and let you glide over the extensive process of home buying.
A Solution: How to Work With Guidance Home Services
Still looking for a real estate agent? Meet Guidance Residential's sister company, Guidance Home Services. We've pre-screened real estate agents in your area and asked all of the questions for you. They're ready to serve you. (97% of homebuyers recommend this!)
Here's how it works:
1. Get pre-approved
Apply online to get pre-approved.
2. Connect with a real estate agent
Once pre-approved for financing, our concierge team will match you with a pre-screened local real estate expert who will help you find that dream home.
3. Shop for a home
Shop and submit an offer on a home that's right for you. Our concierge team will monitor the process to ensure a complete and smooth journey towards closing.
4. Close
Close on your new home and rejoice in becoming a homeowner.
Get started with Guidance Home Services today.
Originally published April 2015, updated July 2022.
Start Your Home Buying Process