Scouting for a home in a different neighborhood? Here's what you should check out – Part 1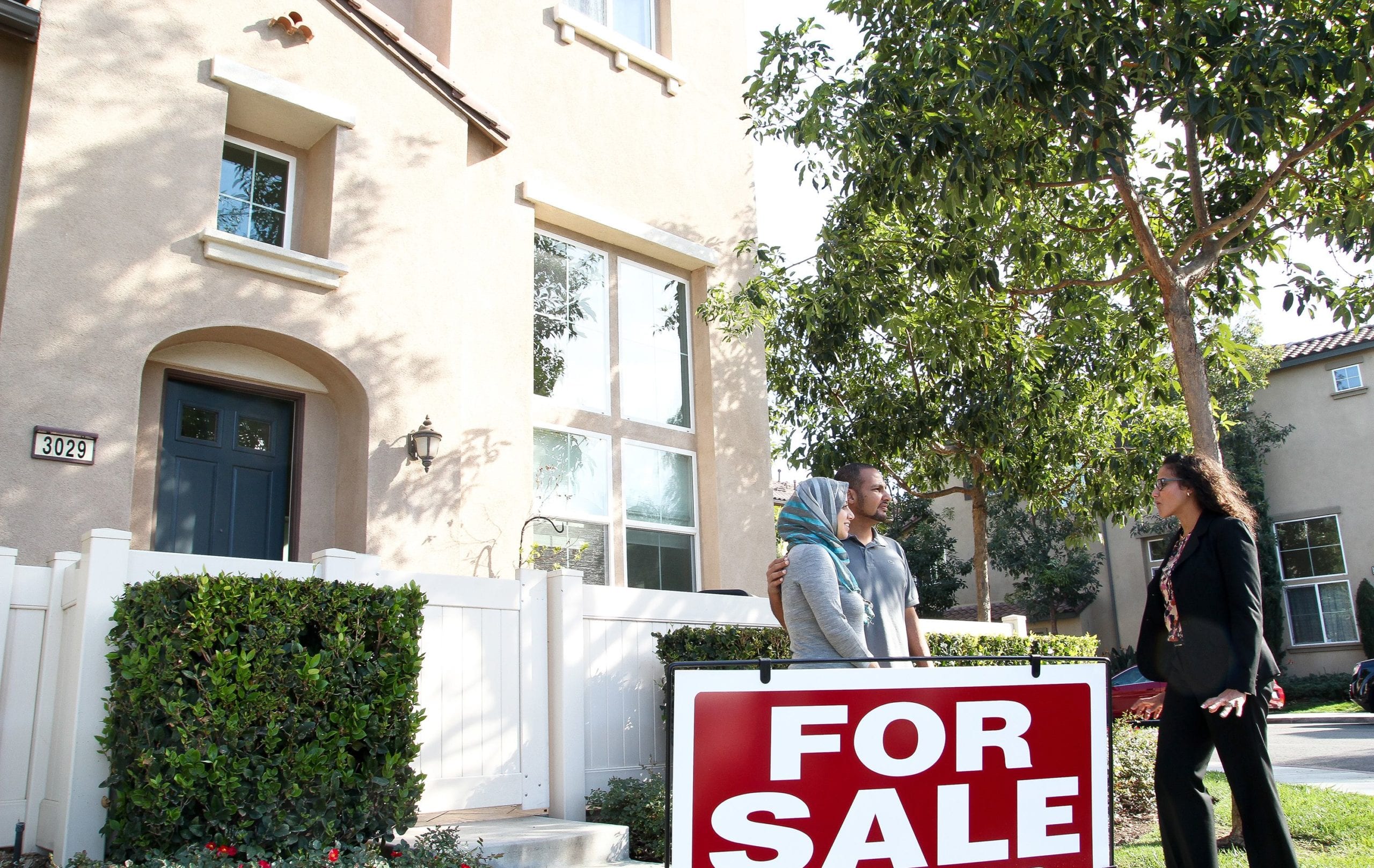 Home hunting is an exciting phase of the purchase process that is influenced by several factors. While some prefer to search for homes within the locality they're quite familiar with, there's no harm in getting a little adventurous and looking beyond the horizon for newer avenues. Every person would have their own expectations of what they want in a neighborhood – Tree-lined walkways, grocery stores, sport amenities and so forth. But there are certain specific details you need to know before you buy a home in a particular area. Read on as we discuss a few of the factors that should be taken care of while you consider a new neighborhood.

How affordable is the area?

Location is a prime factor that heavily determines the price of a property. The price of an individual townhouse in an urban district would obviously be more than one far away in the suburbs. Though it might be exciting to check out different neighborhoods for your dream abode, it is best to avoid wasting time on communities that are way beyond your affordability.

Begin with finding out how much you can afford on your new home using an affordability calculator. In fact a better idea could be, getting pre-approved by a home financing provider. This would help in figuring out how much financing you would receive and the closing costs involved. The advantage is two-fold with this move – you'll get to know how much you can afford and you would be seen as a serious home buyer when you approach sellers.

Does the setting work for you?

Some people would find urban or semi-urban localities really attractive. These places are dotted with retail and entertainment facilities. Malls, restaurants, theaters and super stores could just be a stone's throw away. It's quite a thing to be able to reach pretty much everything by walk.

Others would look forward to serene suburbs that are a 20-minute drive from commercial and leisure facilities.

If you are ready to overlook the noisy ambiance of a densely dotted urban community and fancy the idea of visiting a mall frequently, go for the urban setting. Whereas if you don't mind driving down for a movie or a dinner once in a while and would prefer a silent setting for your home, focus your scouting in the suburbs.

What's around – or could be?

Keep it a priority to always consider who/what is behind the next door. It's also important to know if there are currently or once were toxic chemical plants or factories nearby. Take a drive around the place and scan the area. It would be advisable to check with the local authority for Natural Hazard Reports to see what is or was in the area.

Additionally, be cautious about empty developable lots or empty retail/warehouse properties nearby, as you never know what might be coming up in that space in future.

Is the place really the way it seems?

Most of the time, open house sessions happen during Sunday afternoons when there is hardly any activity on the roads and the community would be pretty calm. But in reality the place could be busier than it seems.

Visit the potential neighborhood during different times of the day over the week to get a real hang of the ambiance around. Another important consideration you should make is the crime stats and ratings around the area. These observations can quite really sum up the actual picture of the community for you.

(To be continued)

Guidance Residential offers Sharia home finance and Islamic home refinance through their Sharia compliant, Declining Balance Co-ownership Program. With a commitment to provide the best quality and by adhering to Sharia principles, we have financed $3.4 billion and have become the #1 U.S. Islamic Home Financing company. To learn more on why Guidance Residential is the #1 U.S. Islamic Home Financing company, click here.
Start Your Home Buying Process