Scouting for a home in a different neighborhood? Here's what you should check out – Part 2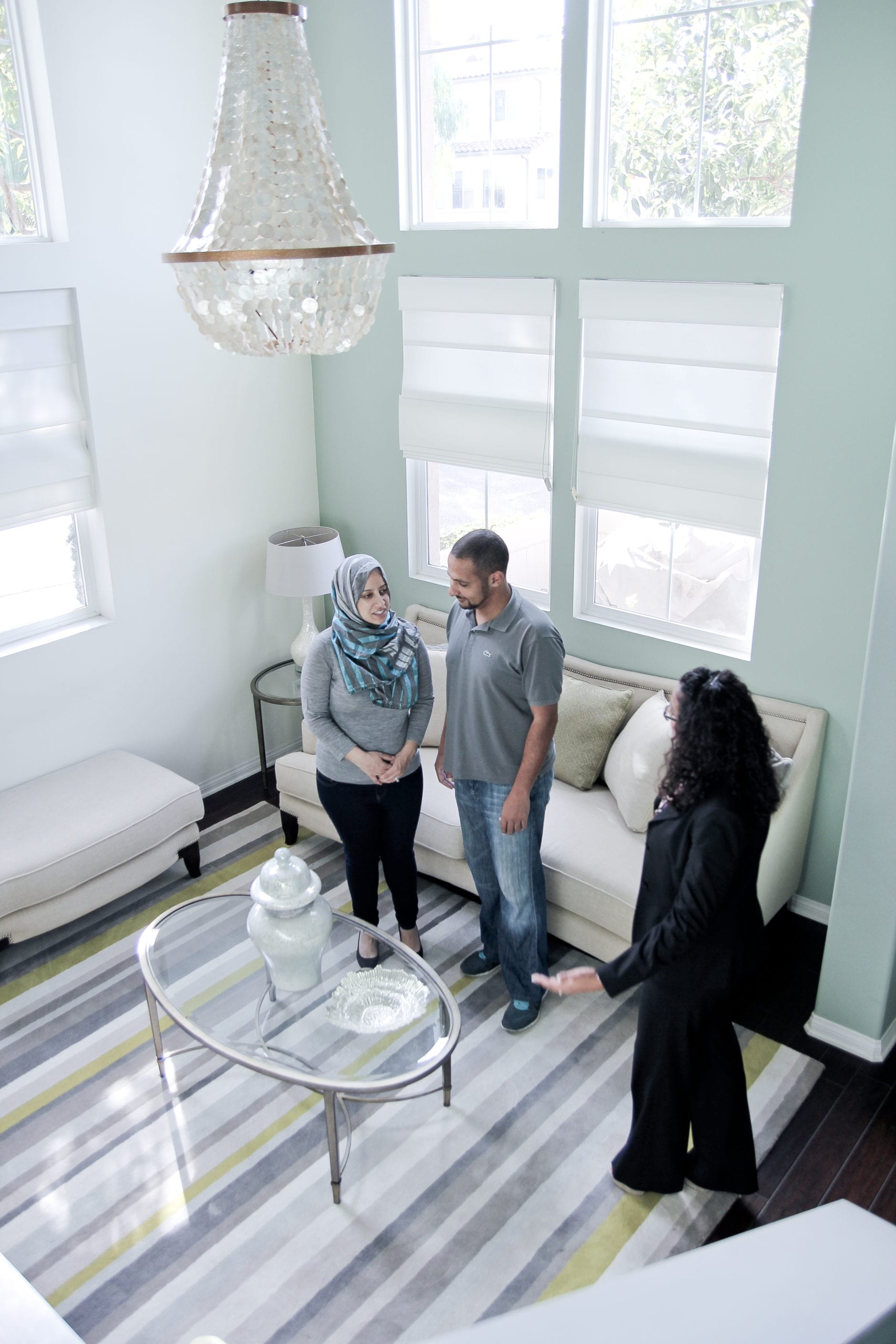 Choosing the right neighborhood can be just as important as choosing the right home. As a continuation of our last article, here we discuss a few more factors that should be considered while choosing the right neighborhood for your home.
How safe is the area?
Safety and security are two things which can never be compromised on, especially when you are moving into a new neighborhood. Take time to research on the crime rate and in the area. You can get hold of basic crime rate information in a particular area by searching online. Some websites provide statistics on the number of crimes committed, frequency of criminal activity, etc. Besides gathering such information, you can also validate the same by visiting the local police department for a specific report on the neighborhood where you plan to move.
Is there a school in the community?
The quality and accessibility of educational facilities is another important determinant in deciding on a neighborhood. Pay a visit to the schools in the area and attend their open day sessions. Talk to your would-be neighbors and assess the schools' excellence in sports, leisure activities and most importantly, academics. Even if you don't have children to educate, a few years later, when you might look at selling your home, a prospective home buyer would look for this particular need being addressed.
How does the transportation work in the place?
You would think of turning down an urban neighborhood for a serene suburb just because you would like to be away from noisy traffic. But hold on. Ask yourself these questions: How far is my office from here? Is my commute going to be with or against the traffic? Is the route easy to navigate?
Public Transportation: Is there public transportation available as an alternative to driving? During peak times, how often does the transit stop? International Access: If you need access to the airport, how far is the drive? What is the cost to hire a taxi? Is public transportation an option?
What is the real estate value?
Having an eye on real estate values is a must before deciding on a community. Initially, you would have planned to stay at this house for the next 20 years. But just in case your job is transferred to a different state, or some other priorities set in so as to move you into a different city, selling the house comes as the best option available. It is always good to be sure that your house is in a part of town that is going to appreciate in value. A quick check-up of the latest sold values of homes in your neighborhood can be a good indicator of the community's real estate value.
Choosing a neighborhood before going in for home purchase is very important and there are many things to consider. The requirements and priorities differ from person to person. The best way to find the right neighborhood is by making a list of these priorities and requirements and assess how far a particular community would address them. Once this is done, you can be assured that your homeownership will be a pleasant and wonderful experience.
Start Your Home Buying Process