Ultimate Moving Guide + Moving Across-Country Checklist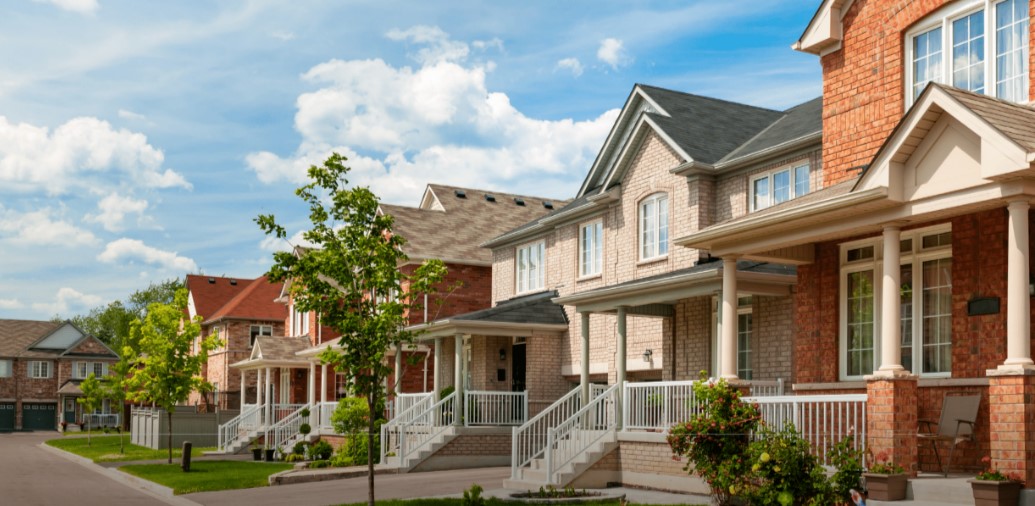 You're buying a new home—congratulations! The only problem: It's there, and you're here. So far away.
There's so much to consider before a long-distance move, and so much to do to get your life and all of your belongings from one place to the other.
While moving across the country can seem overwhelming, our guide will help make it as smooth, simple, and stress-free as possible.
Inside the guide you will find:
Advice on what to consider when buying a home in a new locale
Tips for avoiding home buyer's remorse and managing anxiety
The ultimate checklist for moving cross-country, complete with a timeline of essential tasks
Complete the short form below to get your FREE copy of the Ultimate Moving Guide + Moving Across-Country Checklist now.
Looking for more tips on purchasing a home? Check out the other helpful home buying resources in our Resource Center.
Still sorting out your budget? Give our affordability calculator a try.
Ready to tackle home financing? Explore pre-qualification or pre-approval with us today.
Start Your Home Buying Process