"We need Muslims who own homes." – Imam Siraj Wahhaj on the Importance of Islamic Home Financing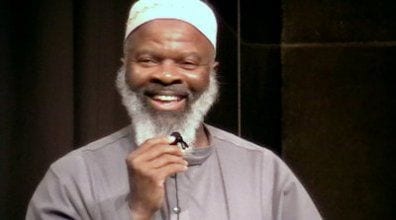 Imam Siraj Wahhaj, one of America's most prominent Muslim leaders, explains the importance of home ownership and encourages each of us to take the time to study Islamic finance.
Watch the video and learn about Guidance Residential's faith-based home financing program. This co-ownership program uses a unique non-lending method to help people of all faiths fulfill their dream of owning a home.
To learn more about Islamic Home Financing, visit:
https://www.guidanceresidential.com/islamic-finance/
PLEASE WATCH, BENEFIT, AND SHARE!
Start Your Home Buying Process