What Kind of Partnership Does Guidance Use?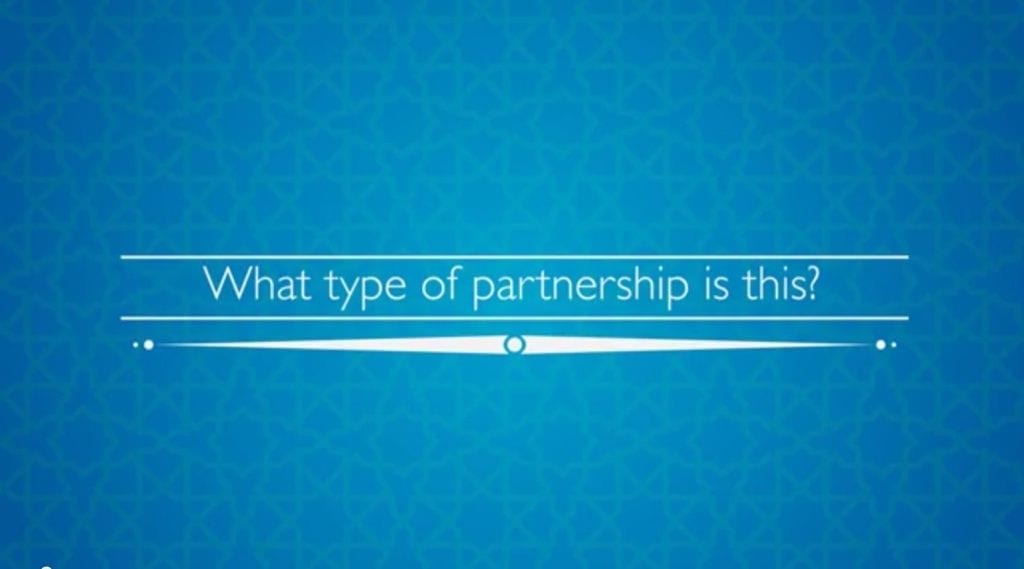 There are various types of musharakah (partnerships) in Islamic jurisprudence.
Shirkat-ul-'Aqd – A traditional partnership normally used for joint commercial ventures.
Shirkat-ul-Milk – Declining balance co-ownership. The program is not intended to be a commercial venture in which gains/losses are shared. The program is intended for the home buyer to buy out Guidance's shares over time while retaining all of the appreciating value in the property.
Start Your Home Buying Process