Spirit of the season: Enjoy the color show

There's something restless about fall. As the year winds down and the wind kicks up, many people want to get out of the house before settling down for the winter. What better reason than to go leaf-peeping? That's the informal term for traveling to see brilliant displays of fall leaves.
Whether you're saying goodbye to summer reluctantly or embracing autumn with joy, it's hard to ignore the beautiful colors of the first leaves turning red, orange and yellow. If you want to get a closer look at some of the best foliage in the country, here are four top places to go:
Kancamagus Highway, New Hampshire: This nearly 56-kilometer stretch of backcountry is known as the "Kanc" to locals. Spend one or two days winding your way through gorgeous dense forest land.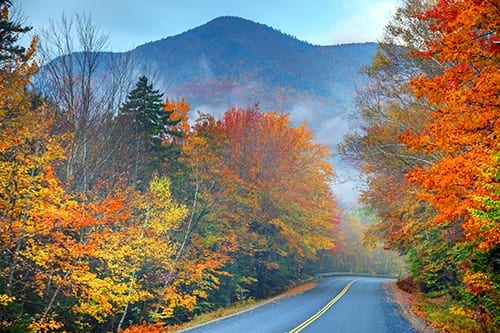 Algonquin Park, Ontario: Start planning your visit to this huge northern Ontario provincial park in early September with up-to-the-minute online fall color reports.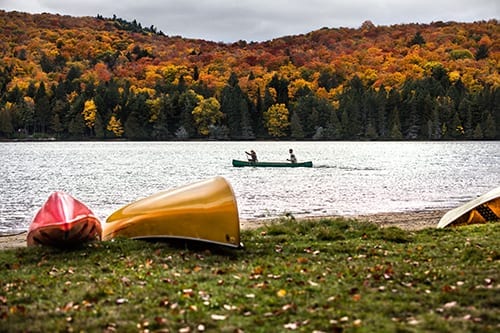 Mohawk Trail, Massachusetts: In addition to stunning fall colors, this historic route (it was once a Native American trading trail) also offers views of both the Berkshires and Taconic mountains.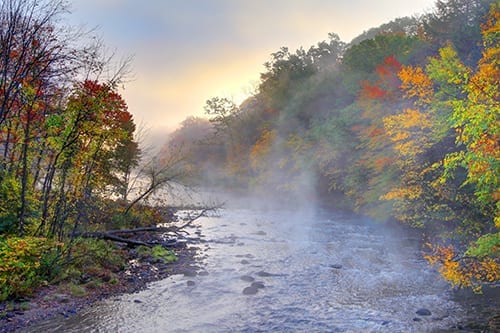 Saint John River, New Brunswick: Follow the river as it snakes through hills, valleys, and mountains and gawk at the canopy of fiery fall trees.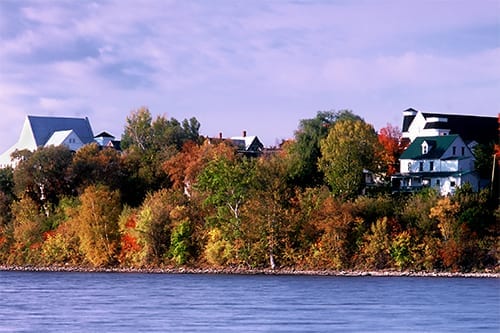 Timing is everything
Wherever you decide to go, timing is important. Deciding when to go is about more than having a free weekend—doing some research will pay off in ensuring that you don't miss the best views. A warm September means that leaves are turning color a little later than usual.
SmokeyMountains.com offers a great interactive map that can help you plan your trip. Slide the circle at the bottom to see the predicted leaf show move across the country at different dates.
Back home
When you're back home from your trip, if you're looking for a new home to nest in this winter, your Guidance Account Executive is ready to help. Call 1.866.484.3262 or get started online today.
Home Buying Resources