Let's Fall into Fall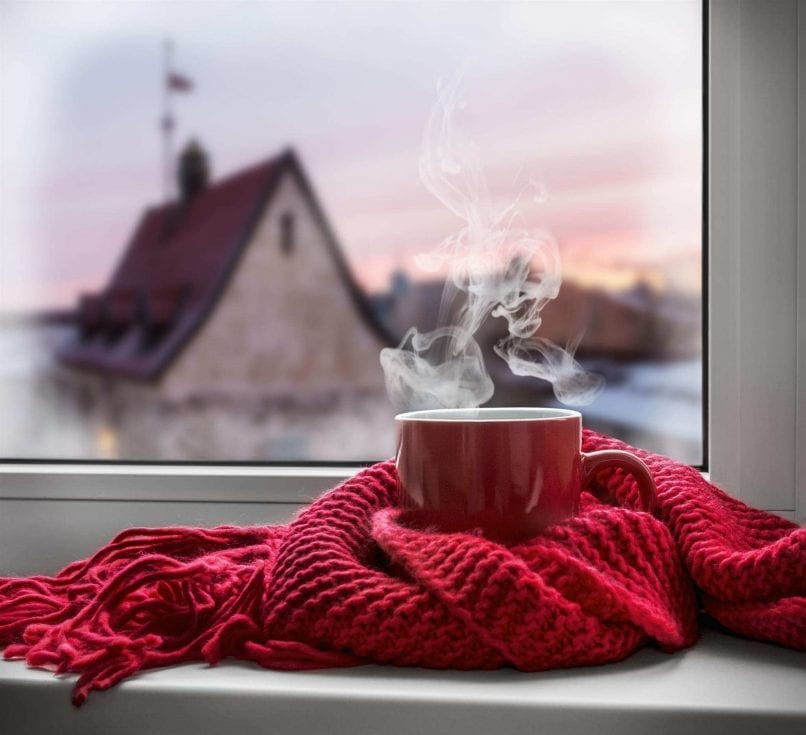 With back to school under our belts and before the weather grows colder, now is the time to prevent costly damage by preparing for the winter months. Preparation means different things to different homeowners and here are some preventative home maintenance steps that every homeowner should follow.
Leaves, Landscape, and Yardwork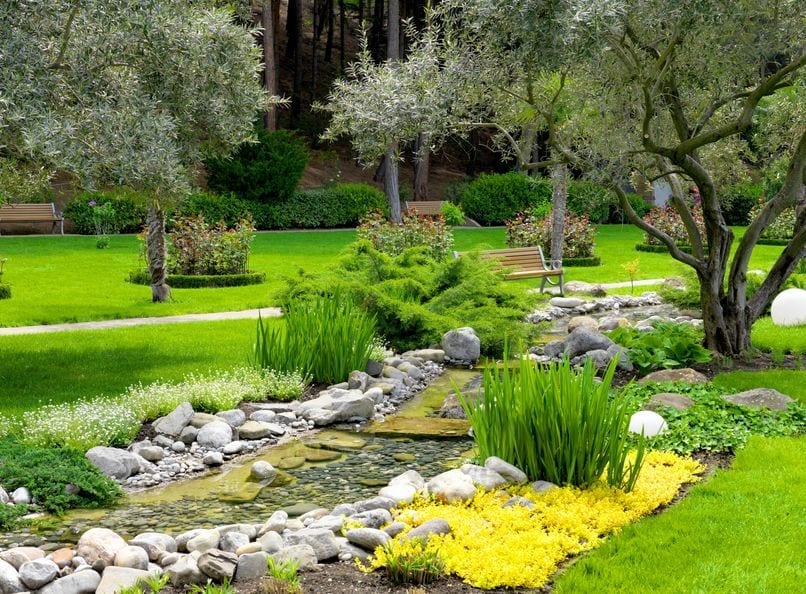 The best time to fertilize your lawn is in the fall.  Looking around, it's through the grass has stopped growing but that's not the case.  To prepare for the cold months, roots actually grow deeper into the ground as the surface is cut.
Heavy snow and ice are the roots of damage when trees and large branches are too close to the house.  Trim them down to prevent damage and also to keep them away from power lines.  Make sure to cut and prune shrubs and rose bushes to ensure a fresh bloom coming spring.
Plumbing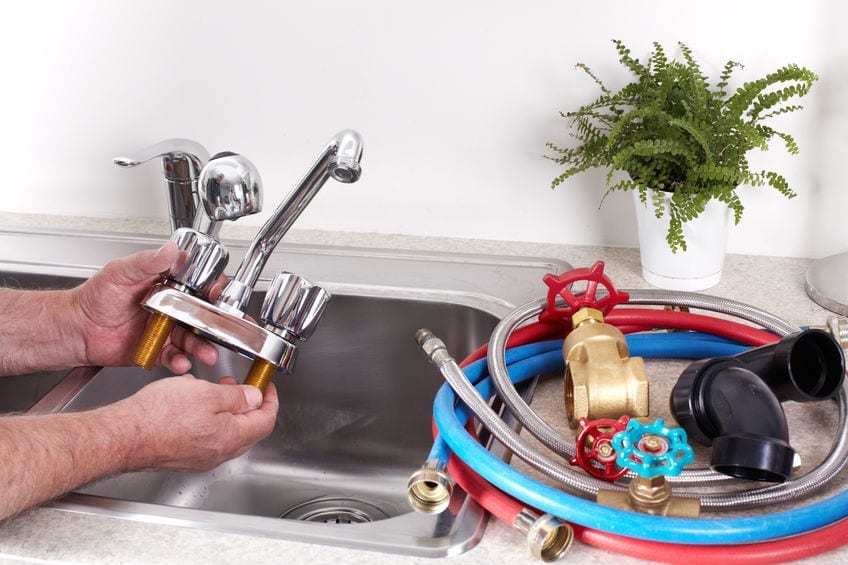 As the seasonal transition can lag, we often don't make necessary repairs until it's too late.  One of the biggest issues new homeowners have is to locate and turn off the water shut-off valve.  This is important to know in case of a leak.  Also, make sure pipes are well insulated to avoid and prevent freezing and bursting.
Chimney and Fireplace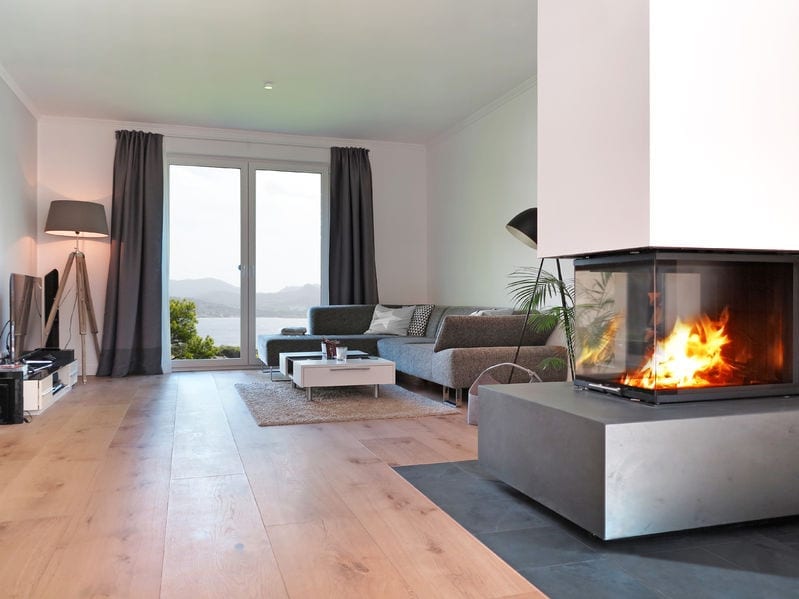 What sings winter weekends at home more than s'mores, chai, and hot coco near the fireplace? To prepare for those moments, get your fireplace winter ready by having your fireplace professionally cleaned and chimney inspected.  Make sure to test your fireplace flue for a tight seal when closed.
Downspouts and Gutters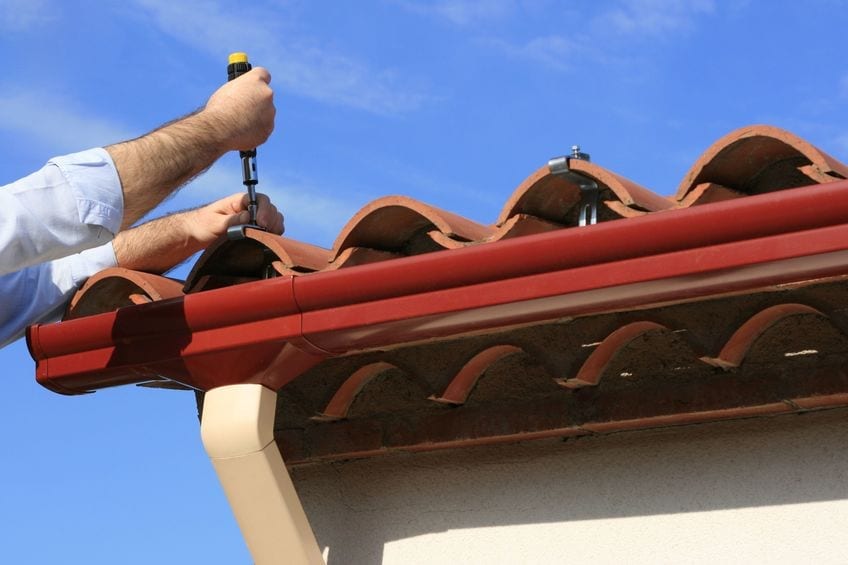 With all the rainfall and seasonal changes, build up and rubbish is bound to get caught in gutters.  Clean gutters and downspouts frequently throughout fall to prevent that.  Neglected gutters can lead to wood rot problems and pest infestations, not to mention ruined gutters.  Make sure to check water downpour has a clear path out and doesn't flood your beds.  Pooling is one of the leading causes of walkways and foundations to deteriorate.
Home Buying Resources